Government to back Portrush bid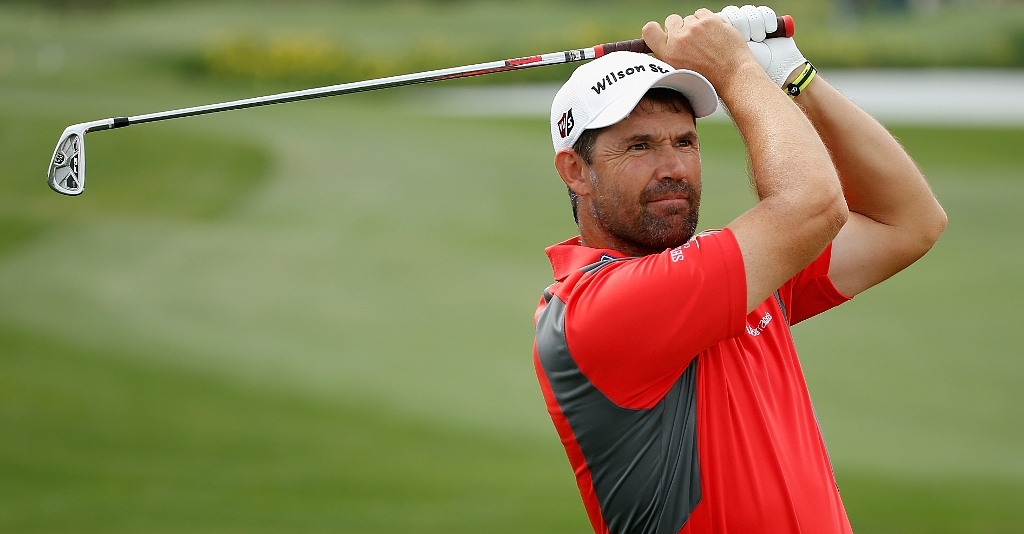 A bid to bring a professional golf tournament back to Northern Ireland is to be backed by the Stormont government.
A bid to bring a world-class professional golf tournament and possibly even The Open, to Northern Ireland following the region's stunning success in the world game has been backed with a financial commitment from the Stormont government.
The power-sharing Executive in Belfast has pledged to stump up funding to help Royal Portrush Golf Club secure an event.
It is envisaged that the famous links course could now stage the Irish Open within two years – a move that could pave the way for the Open Championship itself to return to Northern Ireland for only the second time in its history.
With three golfers from Northern Ireland, Graeme McDowell, Rory McIlroy and Darren Clarke, all winning majors in the space of 13 months, tourism minister Arlene Foster said it was a case of striking when the iron was hot.
"Our golf courses are among the best in the world and our three major winners – Graeme McDowell, Rory McIlroy, and now Darren Clarke are too – and have proven that Northern Ireland is a top golfing destination," she said.
"The time is now right to bring a major international golf tournament to Northern Ireland. This will showcase our golf tourism offering all over the world and provide a major boost to our local economy.
"This will need a major commitment from Royal Portrush Golf Club, the European Tour, sponsors, the Northern Ireland Tourist Board, Tourism Ireland, Coleraine Borough Council and others. But I am confident that we will work well together to make this a world-class event."
The region's three stars have all backed the campaign and two of them – Royal Portrush members McDowell and last weekend's Open winner Clarke – joined the minister to make the announcement.
"This announcement today is a great achievement for Royal Portrush Golf Club," said Clarke.
"The enthusiasm and support I have received since returning home has been overwhelming and I am keen to ensure golf remains in the foreground of everyone's minds.
"To secure a major tournament in my home town would be a fantastic result following all the hard work the club members and captain have been doing behind the scenes.
"I know both Graeme and myself would completely support such a major event at our home club.
"I look forward to hearing which tournament and the date so I can make sure I will be home to compete."
Graeme McDowell, US Open 2010 winner, said: "I am very pleased to hear we now have work in progress to securing such an event and hope to support the club and the borough any way I can to make sure this takes place.
"Since Darren and I won our tournaments, the interest in golf has definitely increased. The support has been amazing and bringing a major tournament to our home town will be a great achievement."