Goose hopes on old putter, new grip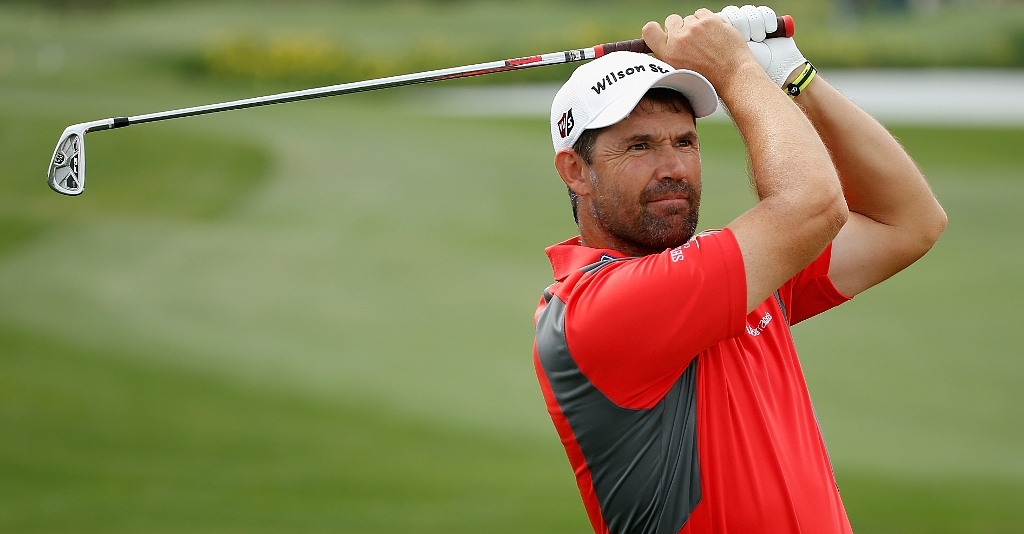 Retief Goosen is hoping a new grip, an old putter and an amended schedule will make him a top contender at Augusta.
Retief Goosen is hoping a new grip, an old putter and an amended schedule will make him a top contender at Augusta National Golf Club next week.
The Iceman of South African golf would like nothing better than to add the Masters to the two US Open titles he already owns, but after finding victories were eluding him this year, he decided that it was time to make a change or two heading for the first major of year in Georgia next week.
The first thing he did was to take out of mothballs the old Yes! putter that helped him win both his US Opens.
Then he looked at his playing schedule and decided it might have something to do with his relatively disappointing performances at the Masters in recent years.
"I think that's the main thing," he said at Redstone Golf Club in Humble near Houston this week where he has been readying himself to play in the Shell Houston Open
"You know, I've always done well at Augusta playing the week before when we had the event at Atlanta, Since it was moved, I haven't really done that well at Augusta. So I feel playing here in Houston this week will hopefully give me the feeling you need to have going into Augusta.
"And yes," he added, "there was another thing; fast greens and shaved runoff areas that emulate the conditions we players will see next week.
"A lot of the players have told me it's as close as you can get it to the Augusta setup, or grass, I should say, so that's definitely what made me decide to play here in Texas this year."
Goosen finished third at the Abu Dhabi HSBC Golf Championship earlier this year and claimed a share of 12th at the Northern Trust Open, but it wasn't enough to make him happy so he has also changed his grip and has resorted to his old tried a tested Yes! Putter
"The putter, he expects, will give him a better roll than he has been getting lately and with it give him more feel on the greens over the next two weeks and the new grip, he hopes will sort out his other major concern – his driving.
"My game is not great. I've not really done much this year," Goosen told the media.
"I've played a couple of good events but I've not really been playing all that well.
"I've got my coach here this week, so we're working on a few things, a little bit of a grip change which is always a bit hard, you know, to get comfortable with so, hopefully, you know, come tomorrow, I'll start hitting a few good shots and get some confidence going into next week.