Goodbye Buick?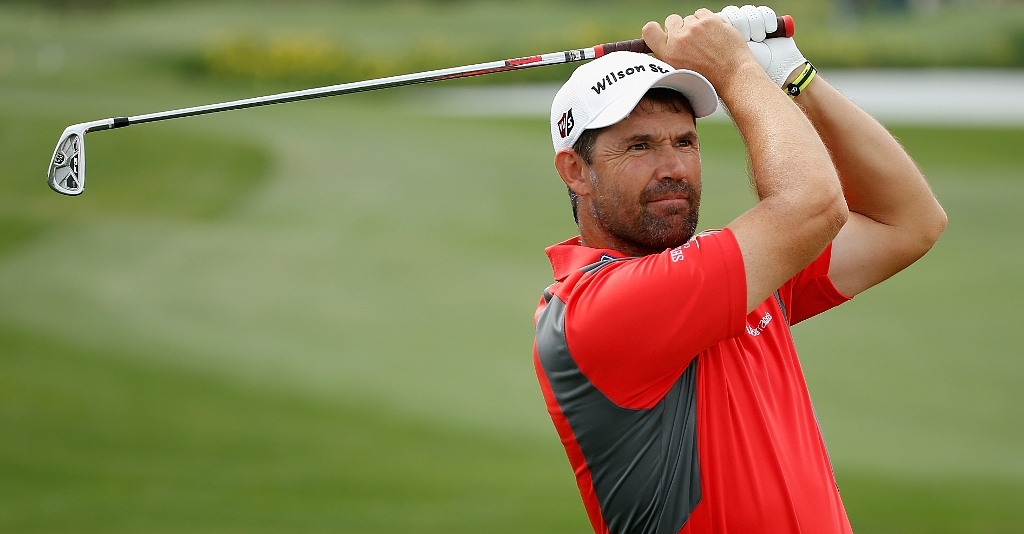 This week's Buick Open has been widely reported as being the last and the Buick Invitational may also have run its race.
This week's Buick Open in Michigan has been widely reported as being the last – and it's very possible the Buick Invitational at Torrey Pines has also run its race.
This in spite of the fact that the PGA Tour has firm contracts with Buick to sponsor both tournaments until the end of 2010.
General Motors, once the international giant of the auto industry and owners of Buick, have sponsored the Buick Open in Michigan for the past 51 years and the San Diego event since 1992, but in the light of the beleaguered company's massive losses in the current recession and their on-going battle to survive with the help of billions in bail-out funds from the US Government, they clearly had a need to shed their sponsorship commitments to golf.
This became especiallty evident a few months ago after they had managed to get Tiger Woods to agree that they end their reported $10 million a year sponsorship deal with him at a time when it still had something like a year to run.
After learning that Buick was to cut its ties with the Michigan event, which has always been closest to its heart and to GM's Detroit head-quarters – new sponsors and perhaps a new venue for the Detroit-area event are expected be announced next week – Tom Wilson, tournament director for the Buick Invitational, has set up a meeting with GM officials today (Tuesday)
"We'll have a clearer picture once we have had those meetings," Wilson told the Desert Sun yesterday. "That's all I can say right now."
Don't expect San Diego to drop off the PGA Tour calendar, though.
Wilson has previously been quoted as saying that San Diego's tour event, scheduled for the last week of January next year, would go on – with or without Buick.
But in the meantime, Tom Pernice, an active playing member of the PGA Tour's Player Advisory Council, had confirmed for Golfweek that Buick's run with the Detroit tournament was ending.
"Buick doesn't have the finances; GM can't afford it," Pernice told Golf week. "From a perception standpoint, you can't lay off all of those people and then sponsor a golf tournament.
"They've supported us forever. It's been a huge part of the tour. I think a lot of people knew the writing was on the wall."
Larry Peck, Buick-GMC's national promotions manager, has been quoted this week as saying "nothing has been finalized.
"Golf has been a huge part of our DNA. We're having to make some hard decisions."