Gonzales buoyed by great start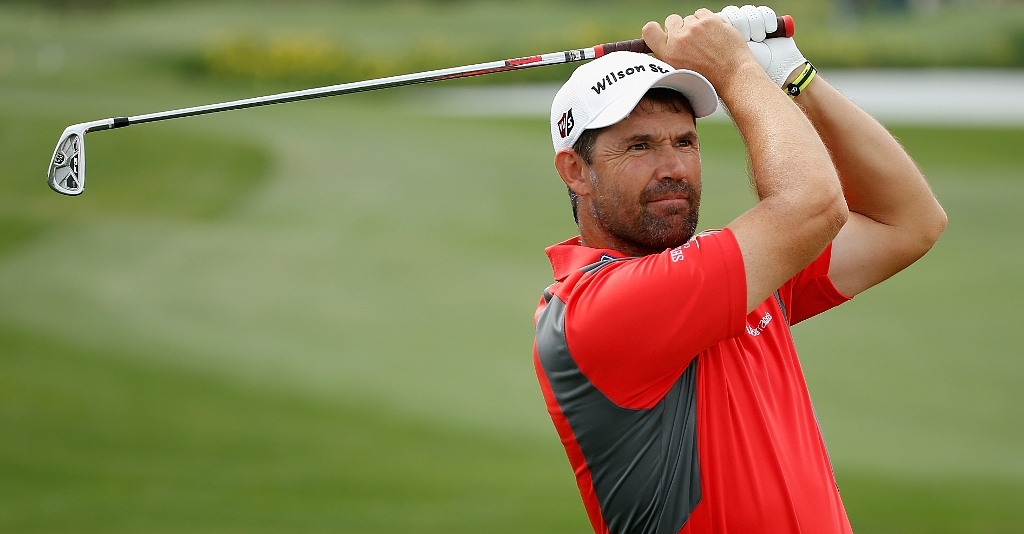 A great start by Argentina's Ricardo Gonzalez has forced him to reassess his chances at the Castello Masters.
A great start by Ricardo Gonzalez has forced him to reassess his chances at the Castello Masters in Spain over the coming weekend.
The Argentinian is chasing his fifth European Tour title at Costa Azahar and was tied for the lead at the end of the first round with Scotland's Paul Lawrie on seven under par, after coming into the tournament with his sights set a little lower as he anticipated a fight to retain his Tour status.
"Today I had one my best rounds this season," said Gonzalez.
"I played good – I hit almost every fairway which makes things much easier, and my putting felt great.
"Today's seven under proves that I can be up there, and hopefully, this will be my week. I was actually aiming for a top 10, as I am struggling to keep my card. This great start not only makes it easier, but raises my expectations."
Gonzalez, who hit two hat-tricks of birdies in a round of 64, added: "Putting has been my main problem – I have been very inconsistent this year, so I got myself a new, larger putter. I seem to see the line much better. I decided to give it a try this week, and it's working fine."
Former Open champion Lawrie – who has not won a Tour event since the Wales Open in 2002 – also exceeded expectations to share the lead with Gonzalez, with England's David Horsey a shot further back.
Lawrie put his impressive opening round down to his putting.
"I putted lovely. I played solidly, I didn't play poorly, but I rolled the ball extremely well," Lawrie said on www.europeantour.com.
"The greens this week are some of the best we've seen all year and when the greens are fast and they roll well I tend to hole puts so I did that today.
"When the greens are fast I normally hole my share so I'm hoping that continues."
In the meantime, Sergio Garcia and José Maria Olazábal, each making a welcome return to European Tour competition this week, have not managed to put themselves in early contention.
Garcia, coming off a two month break and playing in front of friends and relatives on the home course where he cut his golf eye-teeth, carded a level par 71 that has left him trailing the leaders by all of seven shots.
His playing partner José Maria Olazábal, who has managed only one or two tournaments in the last two years due to a rheumatic condition, is even worse off after a two-over 73 and is going to have to improve dramatically in the second round if he hopes to make the cut.