GolfWeather.com hits the UK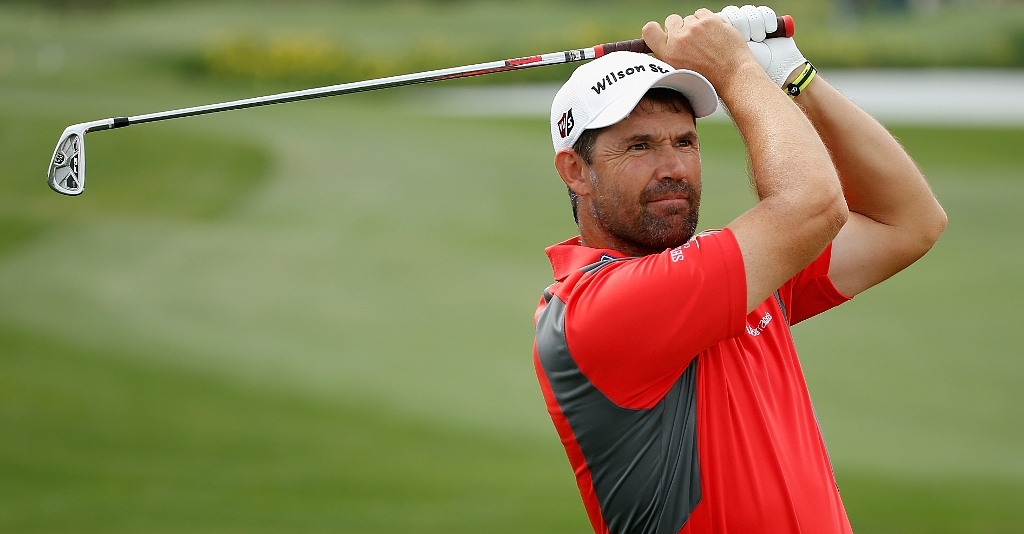 If you haven't discovered GolfWeather.com as yet, it's time you did. Neville Leck tells you why.
If you live in the USA, Great Britain, Ireland or South Africa and you haven't discovered GolfWeather.com it's time you did. Neville Leck tells you why.
He also details some of the background to this wonderful, new golfers' tool.
The brain-child of Moshe Adir, a 13-year veteran of the international, on-line start-up arena and a self-confessed 'golfing nut' his Golf-Weather.com is a unique, online service that forecasts weather, not only for the geographical regions in its orbit, but also, for the first time, actually singles out each and every golf course within those regions.
What's more, its forecasts, which I have found to be amazingly accurate for the Cape Town clubs where it can be wet and cold on one side of Table Mountain, but perfectly sunny on the other, are for a full seven days broken up into three-hour bands for each day.
Talking about his new website, an enormously enthusiastic Adir said: "I have hunted for a way of predicting the weather for some time, but couldn't find a reliable web-based or mobile tool which forecasts from the actual course location.
"So, using my experience, I devised an online solution that would provide weather forecasts for specific golf courses for a full 7 days. But it had to be a tool I could share with all golfers and that meant covering all the courses."
Because he is based in South Africa, Adir used South Africa as the test bed for GolfWeather with over 500 golf course locations and having met with resounding success, he then moved on and recently launched GolfWeather.com in the United States with 17,500 listed golf course forecast locations.
GolfWeather acquires its data from various international sources before translating all this weather information into real-time forecasts for individual clubs that include temperature ranges, wind speed and direction, comfort levels and the probability of rain.
Each day is also given a star rating of one to five.
Adir's ultimate aim is a global rollout covering some 32,000 courses worldwide, but in the meantime, Great Britain and Ireland have, in the past few days, also been added to his weather service with Australia coming soon.
So right now, if you would like to find out what the weather will be like over the next seven days on a course of your choice in Britain or Ireland, simply go to golfweather.com, click on the UK or Irish flag at the top right-hand corner of the page, select the club of your choice and marvel at the accuracy of the forecast service, bearing in mind that 100% accuracy is virtually impossible when it comes to the elements.
"Weather is a notoriously tough customer and no one gets it right all the time," admits the no-nonsense Adir.
"Our job is to deliver the best service possible using the latest technology and some very experienced partners. Consequently, GolfWeather's precision rate is very high".
Despite the ever-growing numbers of visitors to GolfWeather and the promise of a burgeoning global market, the company is keen to keep the service free for everyone, including non-golfers.
"Casual Golfers, Golf Estate tenants, Clubs themselves and even people who live in a close radius to a course will all benefit from this service," he adds.
"That's because it's easy to input your location and get a forecast returned for your precise course location rather than for the wider area," he adds.
So far, the free-to-use business model has stacked up well with revenues coming from sponsorship and advertising sales.
Furthermore, following a huge demand from users, Golfweather.com is preparing to release its app service for iPhone and Android phones shortly.