Golf will survive scandal – Harrington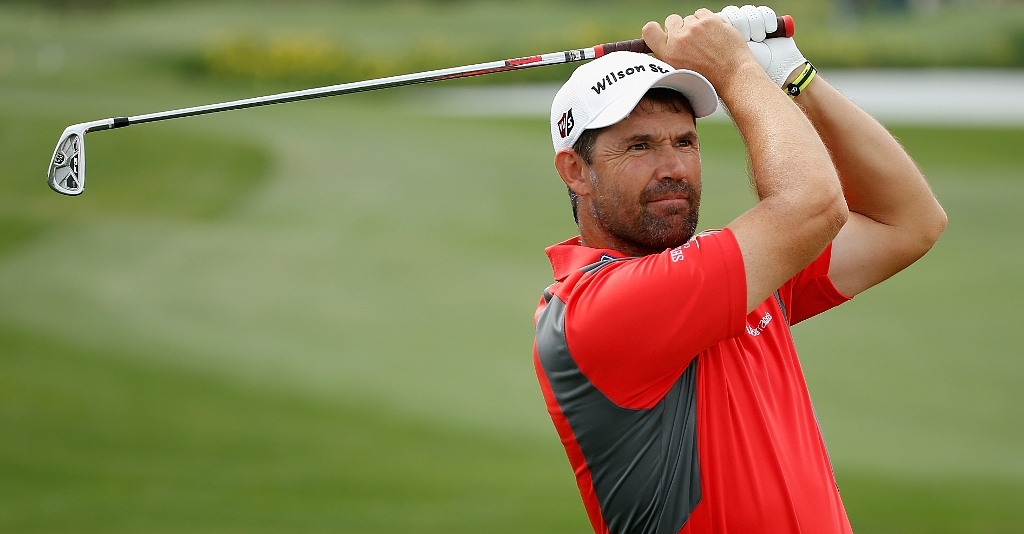 Padraig Harrington believes golf will quickly recover from the negative publicity surrounding Tiger Woods.
Padraig Harrington believes the game of golf is well placed to recover from the negative publicity surrounding the current scandal involving Tiger Woods.
World number one Woods has dominated the front pages since crashing his car outside his house on November 27.
The World No 1 refused to speak to police about the accident then withdrew due to injuries suffered in the crash from his own tournament – this weekend's Chevron World Challenge – then admitted finally to "transgressions" as American tabloids printed allegations that he had been involved in a string of extra-marital affairs.
Harrington, tied for second at the Sherwood Country Club event which benefits the Tiger Woods Foundation, backed his sport to bounce back.
The Irishman said: "I suppose things like this have happened before and we moved on.
"I know this may be saying it from inside the sport, but golf is constantly the number one sport with the moral ethics and things like that. So I think we're in a very strong position going forward."
Woods, however, would still have to face plenty of questions whenever he decided to return to competition in 2010, said the three-time major winner.
"The next big thing for Tiger is when he comes back out," Harrington added.
"He probably has six or seven weeks to sort things out and figure things out and then he'll have a barrage when he comes back out, probably in San Diego.
"What does it mean for golf? It is very much a private matter, He wasn't speeding and driving under the influence and he didn't hurt anybody else.
"So it is very much now a personal thing. Yes, he's going to have to deal with it, and that's the nature of the fact of being the number one sportsman in the world, highly profiled.
"You have to take it with the territory."
Before then Harrington, England's Ian Poulter and American Kenny Perry will try to reel in the two-shot halfway lead held by US PGA champion Yang, who shot a a seven-under-par 65 to move to nine under.
American Perry matched the Korean's 65 to get to seven under par alongside Harrington and first-round co-lead Poulter, whose 69 followed an opening 68.
Newly-crowned European number one Lee Westwood, the world number four, is a shot further back alongside Americans Zach Johnson and Sean O'Hair.