Golf Pride tops at US Open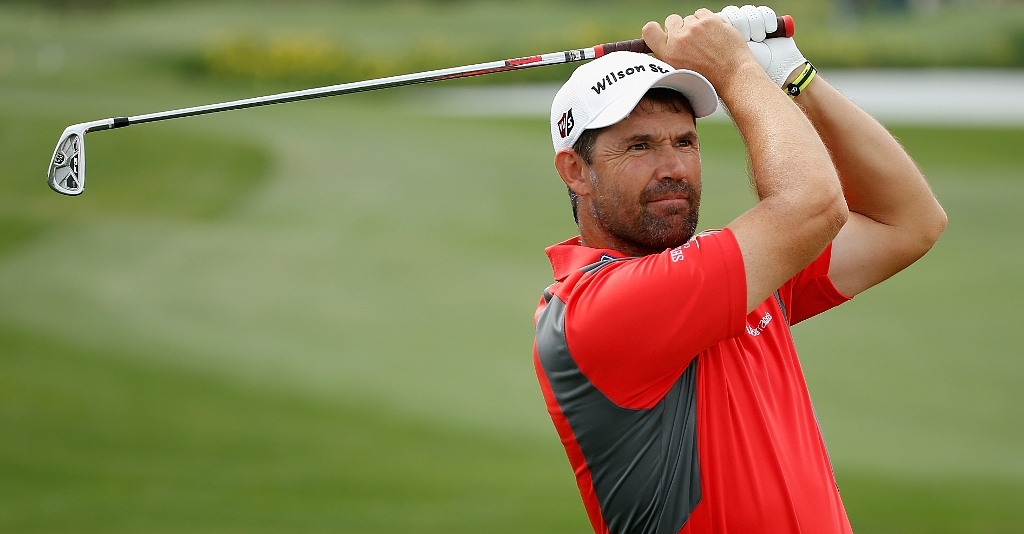 The Eaton Corporation have announced that most golfers in the 2010 US Open relied on Golf Pride® grips.
The Eaton Corporation today announced that the vast majority of golfers who played in the 2010 US Open relied on Golf Pride® grips which they manufacture.
According to data compiled by the authoritative Darrell Survey Company, Golf Pride grips were used by 81 percent of all the players who teed off at Pebble Beach Links in Northern California on June 17.
The survey noted that 126 of the 156 players in the field had Golf Pride grips on the majority of the clubs in their bags, with 82 players – more than half the field – using the Golf Pride Tour Velvet® model.
Additionally 16 competitors played with the high-performance and colourful Golf Pride New Decade¿ MultiCompound grip models.
"The U.S. Open at Pebble Beach is one of the most prestigious and exciting golf tournaments in the world," said Dan Koehler, director of global sales and marketing for Eaton's Golf Grip Division.
"The fact that so many elite players consistently trust our grips under these intense conditions speaks of the quality and performance of Golf Pride," he added