Golf Olympics has already begun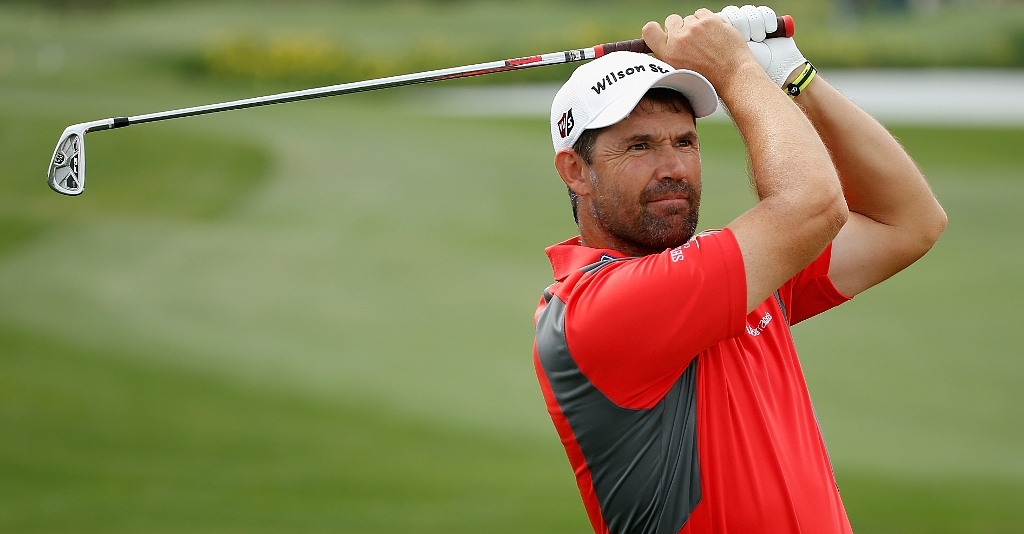 Golf's return to the Olympic movement is already being contested – five years ahead of it's scheduled tee-off in Rio de Janeiro.
Golf's return to the Olympic movement is already being contested – five years ahead of it's scheduled tee-off at the 2016 Summer Olympics in Rio de Janeiro.
But this contest is not to see who will win the first gold, silver and bronze Olympic medals to be awarded to a golfer in 112 years, but rather to select the team responsible for designing and developing the spanking new Olympic golf course Brazil is planning to build for this historic occasion.
Some of the biggest names in golf course design are reported to have either put their names in the hat or are weighing up the possibility of teaming up with a fellow designer of high esteem
It has been reported that American icon Jack Nicklaus, the holder of a record 18 majors and now recognized as one of the World's foremost course designers, and Sweden's legendary Annika Sorenstam, women's golf's most successful golfer of the late 20th and early 21st centuries and perhaps golf's busiest female designer in the past few years, have had discussions about working together.
This would almost certainly ensure that both men and women bidders for Olympic medals get the best course and facilities money can buy.
Another bid could also come from Australia's former long-time World No 1 Greg Norman and recently retired former women's World No 1 Lorena Ochoa of Mexico who is likely to have a good understanding of the needs of South American golf.
It has been reported that the successful candidate or candidates, set to be announced just before Christmas, will be awarded the contract to develop the design of the course at a fixed price of $300,000 (£190,000).
Participants in the contest will be asked to design a project that, amongst other things, meets International Golf Federation specifications; is capable of becoming an international centre of excellence for the sport, will benefit the local community and respects the environment.
The course is to be built at Reserva de Marapendi, about five kilometres from the Olympic athletes village.
After the Games the course will be managed by a private operator with the chief purpose of promoting golf in Brazil and in South America.