Golf gets thumbs up from IOC Board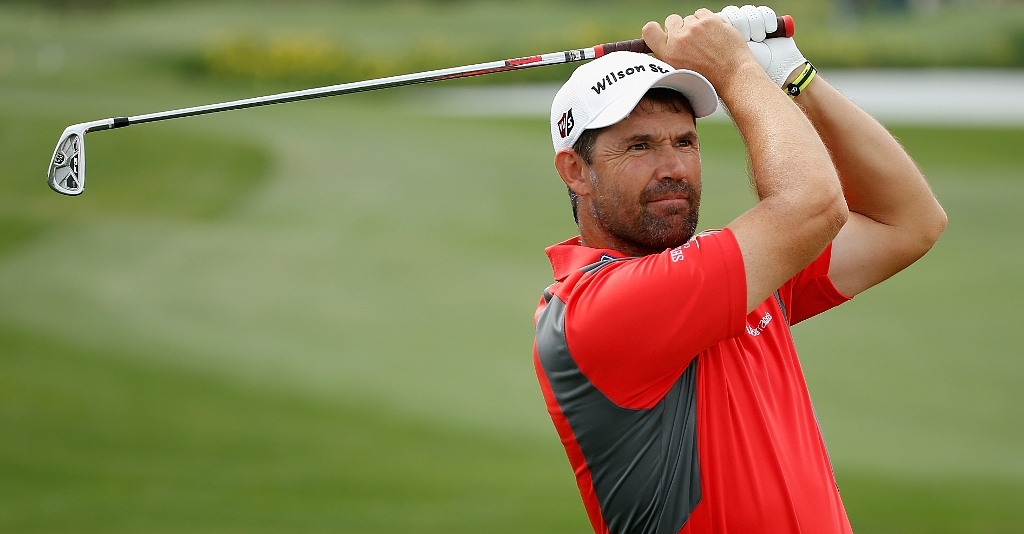 The IOC Board have recommended that golf, along with rugby sevens, be included in the 2016 Olympic Games.
The executive board of the International Olympic Committee (IOC) decided at a meeting in Berlin on Thursday to recommend that golf, along with rugby sevens, be included in the 2016 Olympic Game
The recommendation must now go forward for a vote by the full IOC membership in Copenhagen in October, but it is not expected to meet with any major opposition.
Squash, baseball, softball, roller sports and karate were the sports that lost out.
If golf is approved by the full membership of the IOC, it will be a part of the Olympics for the first time since the St Louis Games of 1904.
The sport first entered the Games in Paris in 1900 when seventeen competitors – 12 men and 10 women, nine French, four British, three American and one Greek – competed.
The plan for 2016 is for two individual 72-hole stroke play events, one for men and one for women.
Each will comprise fields of 60 – the top 15 in the world rankings and then down the rankings with players from countries who do not already have two representatives.
Based on current rankings that would mean Paul Casey and Lee Westwood representing Great Britain and Tiger Woods, Phil Mickelson, Kenny Perry, Steve Stricker, Stewart Cink and Jim Furyk all competing for the US.
Britain's pairing in the women's event would be Open champion Catriona Matthew and last Sunday's Ladies European Tour winner winner Karen Stupples.