Golf Fantasy League 2012!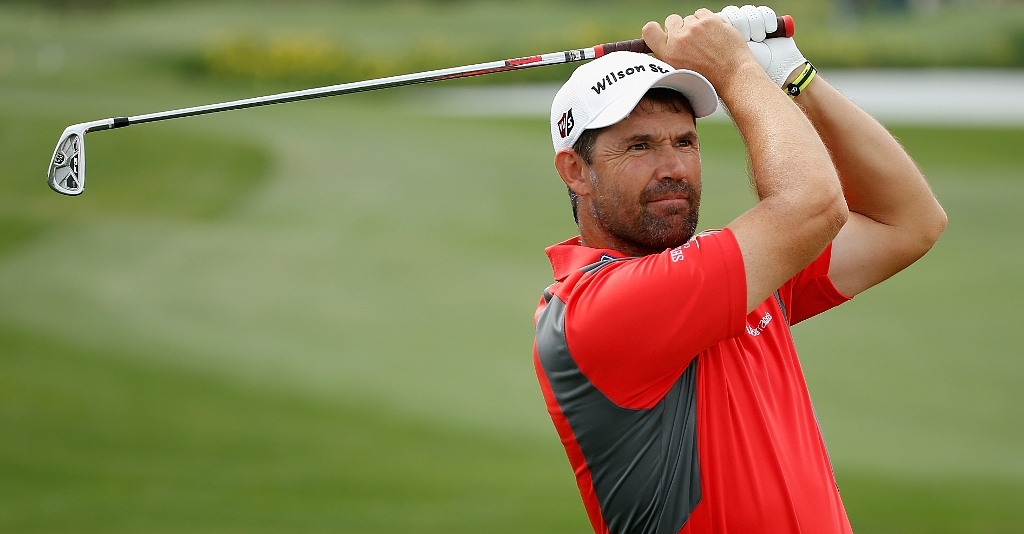 Sign up for our incredible Golf Fantasy League Competition! There's £20,000 in prizes to be won!
With spring upon us, golfers up and down the land are dusting off their clubs, greenkeepers are setting the pins and Fantasy League Golf is now open for entry for 2012!
With a budget of $20m, can you select a prize-winning team of 12 golfers to manage through eight months of European and PGA action? The competition starts on April 5 with the Masters Tournament at Augusta National.
For a helping hand making your selection, take a look at the full Player List. You can also see who's proving the most popular pick this season in the Buying Guide. Real stat fans however should check out the Player History section, where you can see the scores of all golfers since 2001!
Enter your team and pick your all-star line up now for your chance to win £20,000 in prizes. Once you've entered you can make unlimited changes before the Masters deadline (13:00 BST on Thursday, 5th April).
Take a look at the stunning array of prizes up for grabs, including:
– £5,000 in cash for the overall winner
– a three-night golfing holiday for two at the 4* Las Pirimedes Hotel Feungirola in Spain
– an action-packed evening's entertainment at Urbangolf.co.uk for you and three mates
– £1,000 in top golfing clobber courtesy of TrendyGolf.com
– £100 in cash for each weekly top scorer
– plus loads more cash prizes and golfing goodies!
You can also compete against your friends and family in a free Friends & Enemies League. Leagues with eight or more teams by the start of scoring will qualify for a commemorative gold medal for the league's top-scoring team captain.
So, who makes the cut in your team? Will Rory McIlroy continue his form from 2011? Will Tiger Woods bounce back? So many decisions…Choose your team and enjoy the best kept secret in golf.
Good luck and may the best man win!