Golf Club of Houston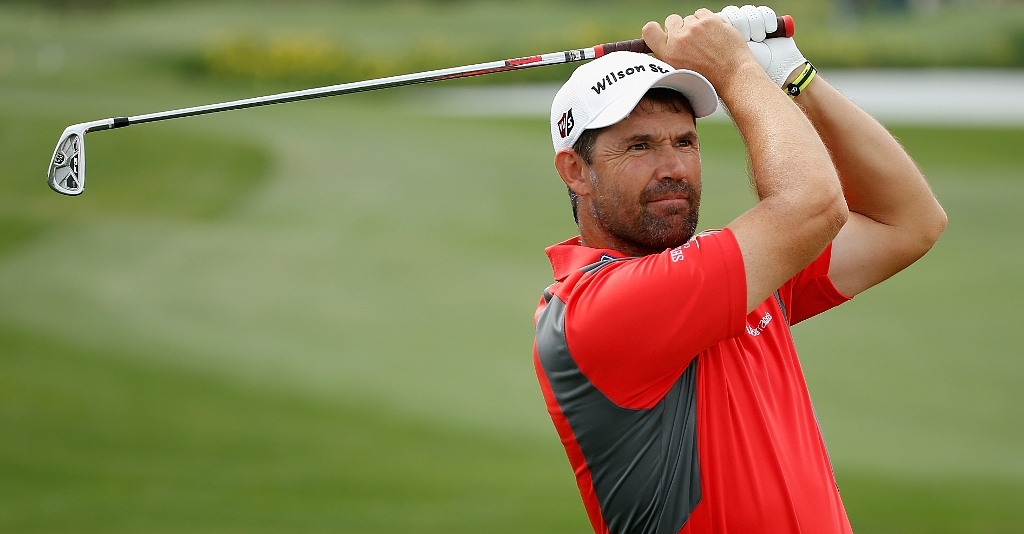 The Golf Club of Houston (formerly Redstone GC) will again host the Shell Houston Open, a crucial Masters curtain-raiser.
Set in a beautiful wooded oasis in Humble, just 15 miles from downtown Houston, the club features a member's course and a tournament course which many Texans believe is destined to become the premier showcase for golf in the area and which is now open to the public.
In addition to its two 18-hole championship courses, the club also has a par 3 course designed by it's tournament course architect, Rees Jones, which they call First Tee/Redstone.
It comes complete with learning and practice facilities and is dedicated to providing young people with life-enhancing values such as honesty, integrity and sportsmanship through golf and character education.
The club's elegant 33,000-square-foot rock and glass clubhouse features two Pro Shops, one for members only, with exclusive golf merchandise, apparel and special Shell Houston Open gifts and memorabilia.
It also features up-market dining areas and a bar, luxurious locker rooms, and an outdoor terrace with breathtaking golf course vistas that are perfect for wining, dining and entertaining.
COURSE DETAILS:
The Tournament Course
The Golf Club of Houston's new Tournament Course is one of only 11 courses in the USA that is open to the public and hosts a PGA Tour event.
Varying in length between 5,200 and 7,550 yards, the course features Mini Verdie greens and Tif Sport fairways and tees.
It was designed by legendary Rees Jones with PGA Tour Professional David Toms serving as his course design consultant.
Since 1964, Jones has designed or redesigned more than 100 golf courses, many widely recognized as being among the very best in the game and a number of them have been selected as sites for major national and international tournaments, partly because they are seen as being straightforward, yet challenging.
The Tournament Course is uniquely free from any housing development, leaving its users with a feeling of being well away from the hustle and bustle of city life.
As enjoyable to play as it is beautiful, this course has abundant native plants and wildlife, there is a sense of serenity and solitude unique for a course that is mere minutes from downtown Houston.
Amid the finely groomed fairways, the well-engineered greens and the challenging bunkers, you can almost hear the echoes of the PGA TOUR Professionals inviting you to have fun, encouraging you to compete and inspiring you to improve your game.