GMac: 'I've never been so nervous'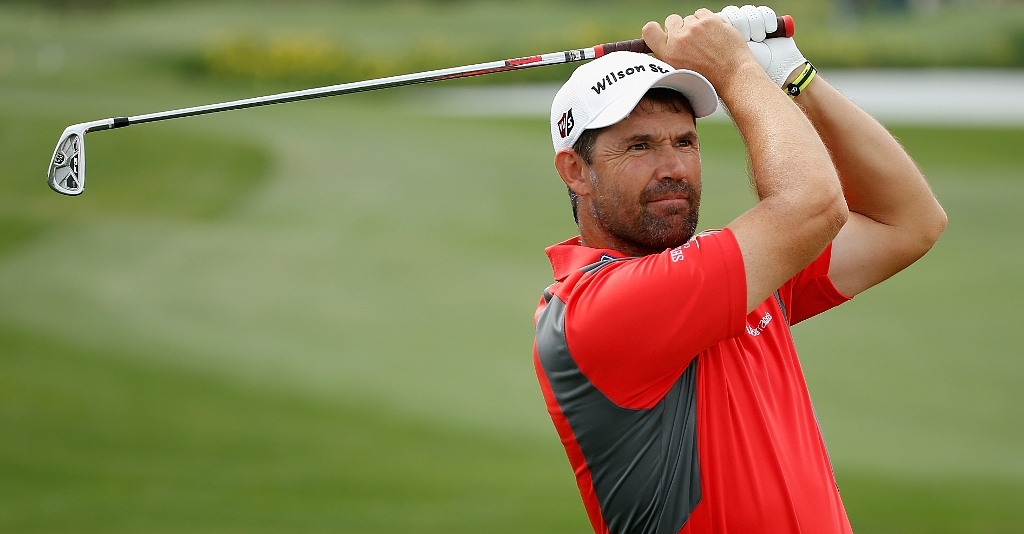 As if they did not have enough Ryder Cup heroes already, Ireland have come up with another – Graeme McDowell.
As if they did not have enough Ryder Cup heroes already, Ireland came up with another amid the amazing scenes at Celtic Manor during this historic, first-time Monday finish.
And yes, it had to be Northern Ireland's Graeme McDowell, the reigning US Open Champion and the man who was thrown the onerous task of cealing Europe's thrilling, last-gasp victory.
Following in the famous footsteps of Eamonn Darcy, Christy O'Connor, Philip Walton and Paul McGinley, the 31-year-old from Portrush won back the trophy for Europe when everything depended on him.
If McDowell thought he had faced the ultimate test of character when he won his first major in June, he was made to think again.
"I have never felt as nervous in my life," he admitted.
Yet under such enormous pressure – this was the first match to go to the final game since 1991 – McDowell, back at the course where he won the Wales Open four months ago, beat Hunter Mahan at the 17th.
And he did so thanks to a dramatic 20-foot birdie putt at the 16th and then a par on the short 17th when Mahan fluffed a chip and eventually conceded the hole.
Colin Montgomerie's side lost the singles 7-5, but having taken a three-point lead into singles day – the first Monday in Ryder Cup history because of all the rain – they triumphed by a slim 14½ -13½ margin.
"This is crazy," added McDowell. "I was trying to do it for 11 team-mates, for all the fans, for the caddies, for Europe and for Monty – and we were all trying to win it for Seve (Ballesteros) too.
"The back nine at Pebble Beach felt like a back nine playing with my dad at Royal Portrush.
"It's so much pressure and this is a special feeling – there's nothing quite like it.
"Monty was amazing. For the last two years he has been up for this."
Yet the Scot immediately pushed all the praise back to his team and backroom staff.