GMac back where it all began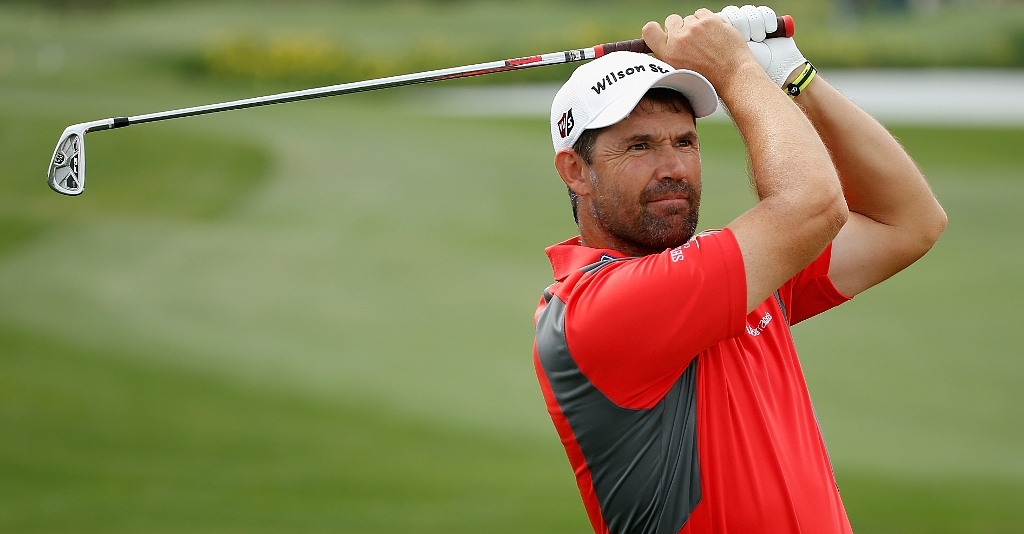 When Graeme McDowell looks back at 2010, he'll remember it as a year of dream achievements with Tiger Woods in the mix.
When Graeme McDowell looks back on 2010 he is always likely to remember it as a special year of dream achievements, not the least of them being his capture of the US Open and his Ryder Cup heroics.
But he might also like to remember that Tiger Woods, the greatest golfer of the 21st Century, helped make it all possible.
McDowell was flying home from some European Tour commitments in China towards the end of last year when he was asked if he would like to play in the end of the year US invitational, the Chevron World Challenge in Thousand Oaks, California as a replacement for Woods.
The World No 1 had withdrawn following a crash in his SUV outside his home in Florida that had opened up a can of worms about a hitherto secret life of extramarital sex.
The scandal was to end his competitive golf for close on six months, wreck his marriage and see him lose his World Number 1 ranking.
Last year's Chevron Challenge was the first in which world ranking points were to be awarded and in finishing second, McDowell earned enough of them to squeeze into 2010 the US Open.
It is well documented how, against all odds, he won the title at Pebble Beach and become of one of the three non-Americans to win majors in 2010, the others being Louis Oosthuizen (The Open) and Martin Kaymer (The US PGA) with Phil Mickelson victory in the Masters making him the lone American major winner.
McDowell's Pebble Beach victory had a hole host of ramifications for the Northern Ireland star, but perhaps the most important of all being the fact that he earned enough Ryder Cup points from it to make it into the European team for September's Celtic Manor battle against the USA.
He had always dreamed of playing in this event, but never that his brilliant putt under the greatest pressure in the very last Sunday singles match on the 16th that would actually clinch The Ryder Cup for Europe after a desperate see-saw battle that could so easily have gone the US way.
Recalling it all at Thousand Oaks on Wednesday, McDowell said: "If I didn't finish second at the Chevron here last year, I would perhaps have missed the US Open, and perhaps I would not sitting here right now after having a dream season.
"It's kind of weird how small things can shape a year. I feel very fortunate that I was here last year."
After this weekend's tournament McDowell will head home to Northern Ireland for the holidays when he will have more time to look back on his stunning dream season starting with the one that got him started.
Tiger is back and will be playing with the twin target of breaking his 2010 winless drought and regaining his World No 1 status. Perhaps McDowell will be presented with the chance of repaying him and this time being the man that opens doors