GM bounce back in golf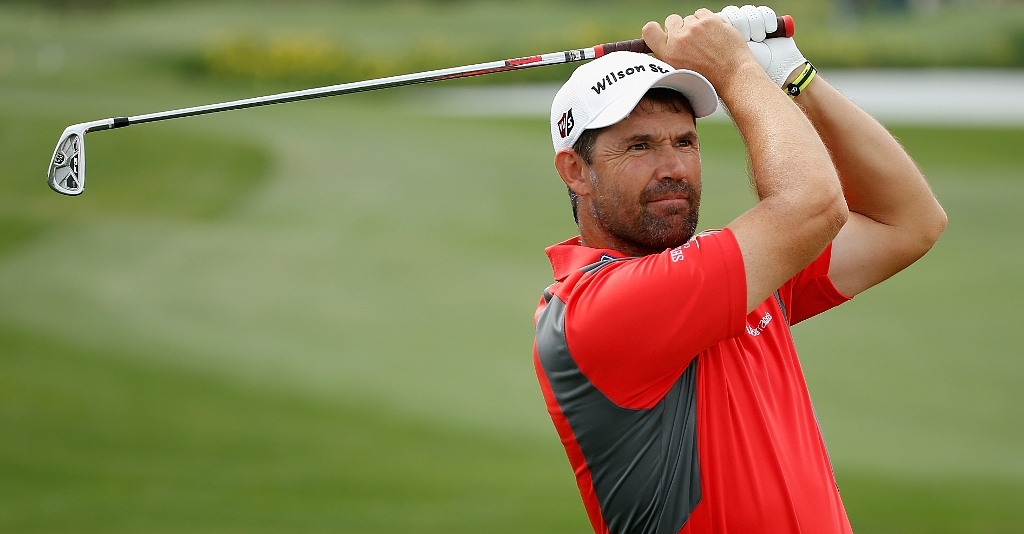 GM, via their elite Cadillac brand, have made a spectacular return to golf as headline sponsor of the former WGC-CA championship
General Motors (GM), through their elite Cadillac brand, have made a spectacular return to golf as the headline sponsor of the World Golf Championship event at Doral's TPC Blue Monster in Florida.
Formerly known as the WGC-Ca Championship, this second-tier major will, from next year, be called the WGC-Cadillac Championship as set down in a five-year agreement announced jointly by GM and the International Federation of PGA Tours on Monday.
In addition to Monday's announcement about GM's return to sponsorship at the Blue Monster where Ernie Els will be the defending champion next year, the American auto giants have also signed a WGC umbrella agreement that will give them a high-profile global marketing platform, including extensive branding and advertising across the four-event WGC global series, as well as opportunities to connect with customers and dealers worldwide, including in China where the series ends with the WGC-HSBC Champions.
The decision by GM to return to golf sponsorship is a clear indication that they have weathered the financial woes that nearly brought the company down in the midst of the 2008-2009 recession and forced them to end all golf sponsorships in the wake of their bail-out by the US Government.
GM is also talking to the PGA Tour about resuming their severed 50-year relationship of the Buick Championship by bringing a new event to beleaguered Detroit, once the world giant of the auto industry..
GM ended its sponsorship of the Buick Open at Grand Blanc in 2009
A Detroit tournament is still under development, said Cadillac spokesman Nick Twork from Doral, where he was scouting locations to place Cadillacs, including floating structures on some of the water hazards.
After scaling back significantly, GM has been rebuilding its marketing organization, Twork said, and this is "the first sign of what we have been working on."
Since GM saw a drop in sales and profits in 2008, its cutbacks have included terminating all their golf agreements as well as advertising at high-profile events such as the Super Bowl and Academy Awards.
Joel Ewanick, head of GM marketing, has been quoted as saying that reducing its auto brands from eight to four has made it possible to boost TV advertising in pricier spots again and a spokesman for GM has since confirmed that it will once again have a presence at the Super Bowl in February.
During all the talk of GM's return to the world of sporting sponsorship, there has not even been a hint of any new marketing link with Tiger Woods, who ironically was driving a Cadillac SUV when he crashed outside his house in Florida in the early hours of the morning following last year's Thanksgiving Day and opened the door to his secret life of extramarital sex