Glamour girl Verchenova leads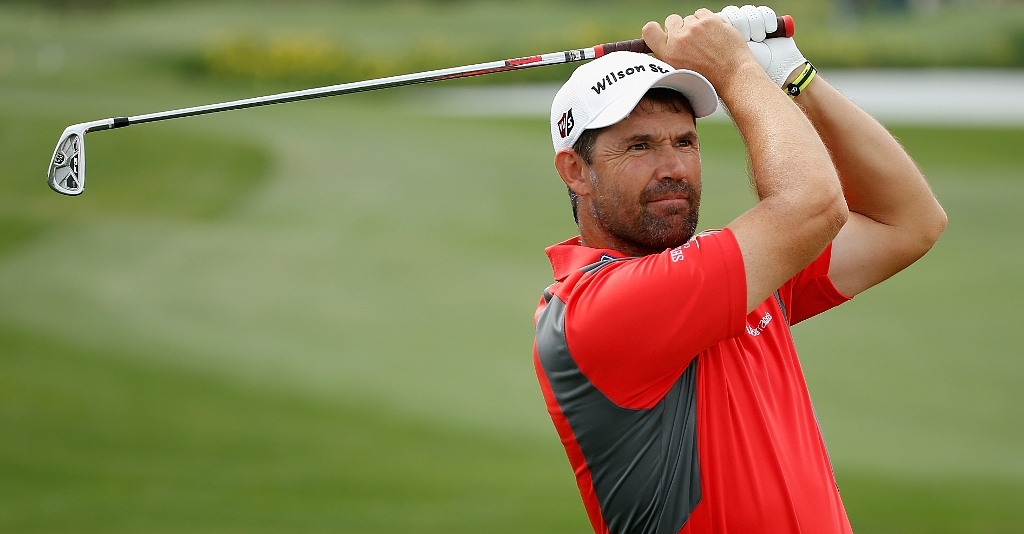 Russian stunner Maria Verchenova is the first round leader of this week's LET event in Morocco. Check out her quotes and pictures.
Dressed in a striking bright yellow vest and a blue mini skirt, Russia's Maria Verchenova looked as though she meant business as she strode out onto the tenth tee at the start of her first competitive round of the year.
The scene was the Lalla Meryem Cup in Morocco and, in perfect scoring conditions at Royal Golf Anfa Mohammédia, the Russian glamour girl poured in eight birdies, signed for a 67 and – for the first time in her four seasons on the Ladies European Tour – finished the day on top of the leaderboard.
"I was putting well and I was keeping myself fit through the whole winter and going to the gym and preparing to play so I felt I was going to be pretty close," said Verchenova, who has been lifting weights and running six days a week over the winter.
"I'm hitting it longer and straighter so I supposed it helped," she said.
The stunning brunette suffered a wrist injury late in 2009, but since recovering, has spent time practising at National Golf Club in Belek, Turkey, which will host the second edition of the Ladies Turkish Open in May.
"The conditions were good in Turkey, so I could practise my pitching and putting. The putting was really good. I've worked a lot with my coach, Danny Wilde, and he is over here.
"We've worked on my pitching within 100 metres. This golf course is really short but it's got loads of rough so you've got to be pretty straight." she said.
While Russia was covered in snow, she also found time to design her own clothing range, inspired by women's tennis.
"My clothing line will come out really soon in about two months or so and it's going to be really young and fashionable and bright colours for really young girls.
"Hopefully the girls will like it. As always I'm in really bright colours and that's what I'm looking for. Hopefully the first year I will just wear it and show it and the next year we will try to sell it," she explained.
Click here for Maria Verchenova gallery