Gary Player tips Lefty and Rory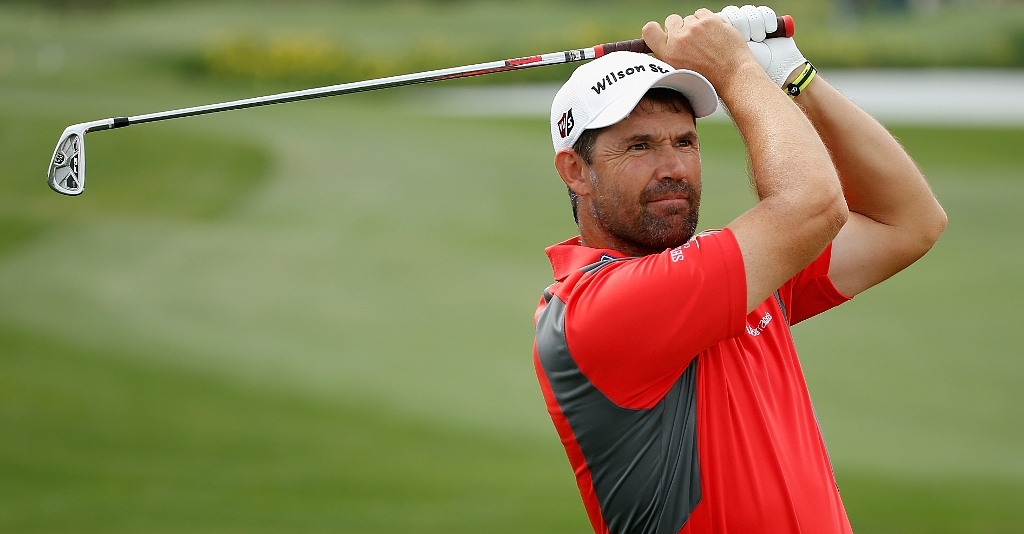 Gary Player sees Phil Mickelson as the clear favourite for this week's 75th Masters, but he is not ruling out Rory McIlroy.
Gary Player sees defending champion Phil Mickelson as the clear favourite for this week's 75th Masters, but he is not ruling out Northern Ireland's Rory McIlroy as a possible winner.
South Africa's 75-year-old, nine-time Major champion told Reuters at Augusta National on Monday that Mickelson's three-shot victory at the Shell Houston Open on Sunday was a "very significant thing that's given him, coming in here, a big psychological lift"
"He's got to be saying: 'I'm going to win.'" Player said.
"It's a feeling you get and it's a positive feeling that you have and either you have it or you don't. It's not something you can say you manufacture.
"So without question, Phil is the favourite right now."
Player would not be surprised, however, if the 21-year-old McIlroy confounds all the odds and wins his first Major instead.
"Rory McIlroy is so talented," he said. "I've got a feeling about him. I don't know why.
"He is ready to come through. I just love the way he plays golf. However we won't really know if he is able to rise to the occasion (in a Major) until he comes down the line (on Sunday) and is leading.
"You never know who has got what I call the ingredients. The swing is not the thing. It's what's inside that makes you win. And you don't know if you have it until you are tested."
McIlroy blazed into the golf spotlight last year with a stunning final round 62 that rocketed him to victory in the Quail Hollow Championship and although this remains his only US PGA Tour victory and he has yet to feature strongly in a major, Player sees the world number nine as one of the greatest of the 21st Century's exciting new crop of young lions whose high ball flight and ability to go lower than most mark him as a major threat to the established stars.
And of these, Player, who was hailed during his hey-day in the mid 20th Century alongside Jack Nicklaus and Arnold Palmer as one of the 'Big Three', is not so sure about the chances of a wounded Tiger Woods rebounding this week and winning a fifth Green Jacket.
At the same time as Mickelson was moving up from sixth to third on the World Rankings list on Monday on the strength of his Houston heroics, Woods, who took the week off, was slipping further down the Ranking list from fifth to seventh after a winless drought that has existed since his win at the Australian Masters late in 2009 and the fall from grace in his private life that followed shortly afterwards.
Player said of Woods: "I am surprised he has not won since then, but his swing has been out of kilter,
"He's been to quite a few different (swing) coaches and I think that's a thing you've got to be careful about; that you don't get paralysis by analysis. Change is okay as long as you're making the right change.
"Particularly over the last year, when, in my opinion, I have noticed quite a few flaws in his swing, But golf is like genetics. You know a hang of a lot about nothing."
Player, a three-times Masters champion, felt Woods was still capable of enhancing his reputation as one the greatest scorers of all time.
"Of all the super stars that I have seen, Tiger Woods was on his way to being the best scorer that ever lived," he said. "The best player that ever lived was Ben Hogan. But that's not what they pay you for. They pay you for a score.
"Golf is a humbling game and you don't know if it (your form) will come back. But I've always said if anybody was going to break (Jack) Nicklaus's record (of 18 majors) it would be Tiger.
"It's food for thought now, though. Will he do it? The man is very focused and he has a passion, but you don't know what happening inside. You can give an opinion but none of us really know."