Garcia: I'm not worth Ryder spot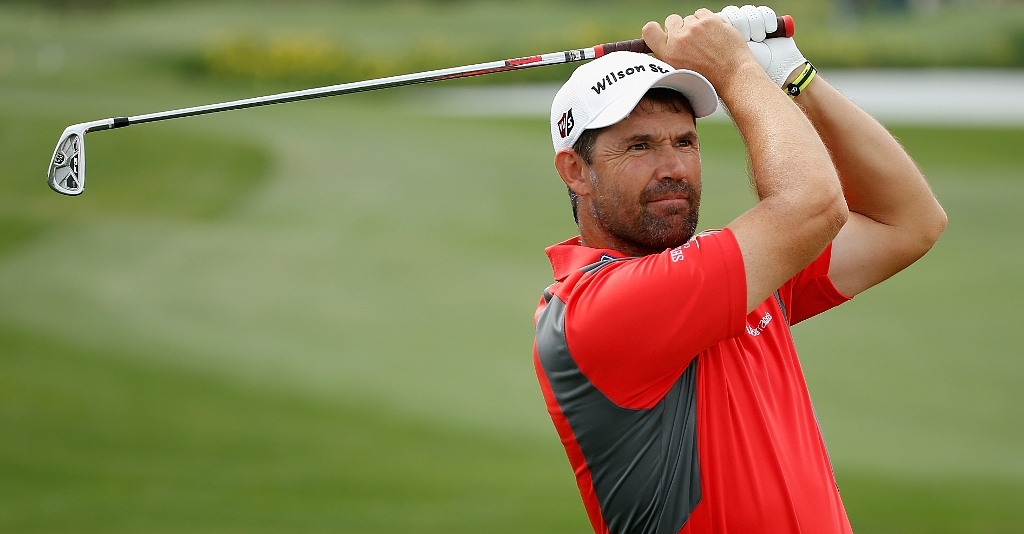 Sergio Garcia does not think he is "the best choice" for a wild-card pick on his current form and would decline it if offered.
Sergio Garcia is glad that three months remain in the Ryder Cup race – because right now he does not think he is "the best choice" for a wild-card pick and would decline it if offered.
An ever-present in the European team since he became the event's youngest-ever player at 19 in 1999, the 30-year-old has dropped from second to 32nd in the world and is without a top-three finish for almost 19 months.
Garcia was the only European in the game's top 80 not to play in last week's BMW PGA Championship at Wentworth – he hardly ever appears in Britain for tax reasons – but he is at the Madrid Masters this week.
European team captain Colin Montgomerie, who will have three wild cards to hand out at the end of August, has made no secret of the fact that he thinks a side with Garcia in it is stronger.
But the Spaniard stated on Wednesday: "If it was right now I would probably talk to Monty and tell him what I am feeling.
"I would only accept to go if I felt that I was the best choice. It's the team that counts and if I thought that any other player could do a better job than me I would certainly decline.
"At present I don't think that I am the best choice, but we still have a few months to go and hopefully things will change. I hope he does not need to pick me!
"I feel like I am getting better. My putting definitely is, but I've been struggling with my ball-striking and when that happens the alarm sirens go because I've always been a good ball-striker."
The Madrid event is Garcia's last outing before the US Open at Pebble Beach in three weeks.
Although Montgomerie wanted all his big guns to be at next week's Wales Open to become more familiar with the course on which October's cup match takes place, hardly any of them will be there.
Wentworth runner-up Luke Donald will be, though, and he is also in the Spanish capital this week.
He and Garcia, winners of all four of their foursomes games together in two Ryder Cups, are partners in the opening two rounds tomorrow and Friday, with possible Ryder Cup debutant Martin Kaymer the third member of the group.