Garcia feeling good about his game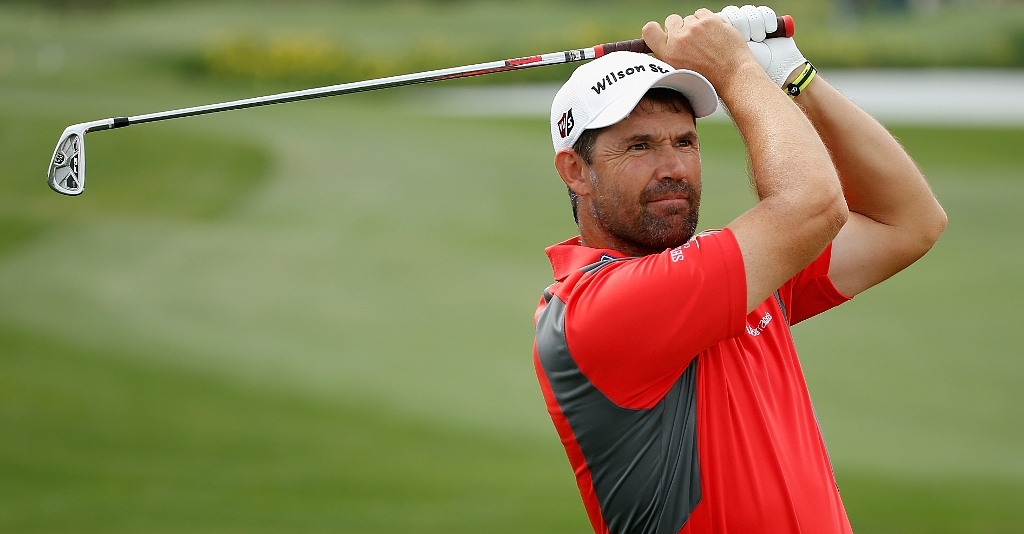 Sergio Garcia is staying positive ahead of the Open this week, despite not being a huge fan of Royal St George's.
Sergio Garcia is staying positive ahead of the Open this week, despite not being a huge fan of Royal St George's.
The last few years have been a struggle for the Spaniard, typified by his performances at the Open. A joint-14th place was a comparatively good finish for him last time around, after showings of 51st and 38th at Birkdale and Turnberry in preceding years.
But Garcia will still have memories of his performance in 2007, when he lost in a play-off to Padraig Harrington at Carnoustie, and will be hoping to go one better in 2011.
He admits, however, that the Royal St George's course doesn't exactly inspire him with confidence, and that he doesn't have too many happy memories of playing here.
"It's not my favourite, I'm not going to lie to you," said the 31-year-old. "Without a doubt there are better courses than this one.
"It's a course that as soon as there is a bit of wind it becomes more complicated to play than with respect to other courses but in general terms, it's good and it's in very good condition."
After a long and disappointing run of form, Garcia's game is starting to get back on track. He nearly dropped out of the top 100 recently after being as high as third earlier in his career, but he has been showing signs that he is starting to learn how to deal with problems on and of the course much better.
He finished seventh at the US open last month, and followed it up with a play-off defeat at the BMW International Open in Munich – his best finish since victory in the HSBC Champions event in November 2009.
"It has been a good month for me. I've had positive vibes," he said.
"To have been able to qualify for the US Open and play well there and to have also played well in Germany to get to the Open has been important for me.
"But I must continue on the same path. I am going in the right direction and I hope I can continue to do good things.
"After Germany, I have practised the same way as I have done throughout the year.
"I also took some time off and went to Ibiza with my brother and some friends, we had a great time. The rest of the time, I have been practising and getting ready.
"The good thing with the Open is you never know what type of weather you are going to get.
"Besides playing well, you also need a little bit of luck with the weather.
"I feel more uncomfortable playing with rain so whatever happens I will deal with it."