Gal grabs lead in Alabama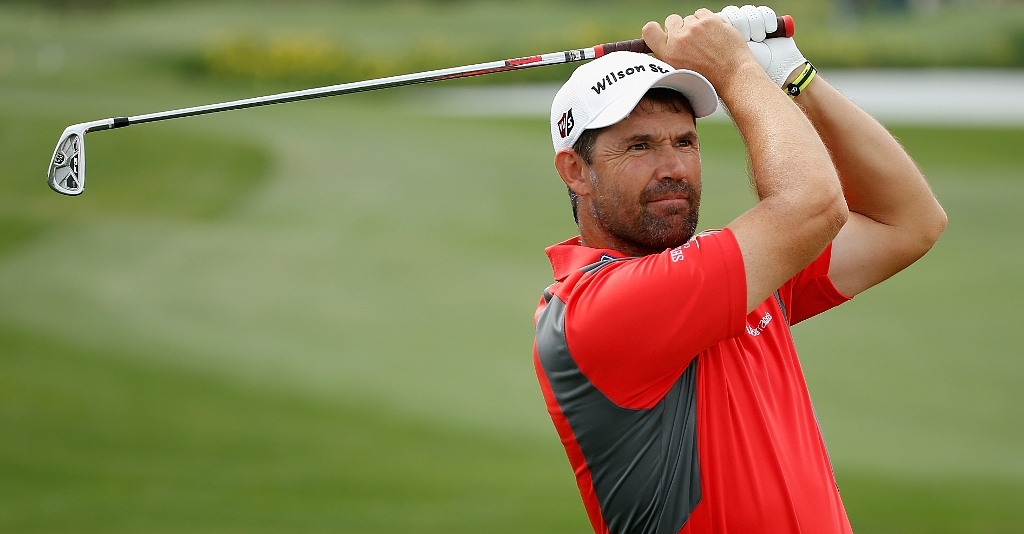 Germany's Sandra Gal leads by one shot over Amy Yang after the second round of the Avnet LPGA Classic.
Germany's Sandra Gal leads by one shot over Amy Yang after the second round of the Avnet LPGA Classic.
Gal, who broke through with her first LPGA tour title at the Kia Classic last month, shot a five-under 67 on Friday, thanks in no small part to a grandstand finish to her round at the Robert Trent Jones Golf Trail's Magnolia Grove complex, rolling in five birdies in her last eight holes.
"Obviously, I'm playing well," Gal said. "I'm just enjoying myself out there. I mean, I'm not doing anything really different. I've been playing solid since the end of last year. Just winning, you know, I think you get more comfortable at the top. Being in the lead is something. You know, to be there and feel comfortable there, so that's probably the difference now."
Gal didn't have a great start to her round, with bogeys at nine and ten dropping her down to 2 under, but she came alive on the back nine, birdying holes 11, 12, 13, 16 and 17 to take the one-shot lead.
"It was kind of slow start," she said. "Just made a couple bogeys, at 9, 10, and that was kind of like a turning point for me. I kind of got down on myself a little bit. Then I was like, 'OK, let's just play one shot at a time and be patient. The birdies are going to come.' They did, so I was happy about that."
Yang, who shot a 68 on the day, had a simlar round to Gal, starting slowly with a bogey at one, before birdies at 10, 12, 14, 16 and 17 got her well under par.
She said her iron play was to thank for her late charge.
"My irons, mostly irons," Yang said. "It was inside 10 feet, all five of my birdies."
Stacy Lewis, who took the first major of the year at the Kraft Nabisco Championship, is in a tie for third after a 71, alongside Karen Stupples (71) and Song-Hee Kim (72).
"I scrambled around and just got the ball in the hole, and was pretty happy shooting 1 under," Lewis said. "It was just kind of up and down all day. I just had to fight."
Elsewhere, Michelle Wie missed the cut after rounds of 76 and 72, as did world number one Yani Tseng, who could only manage a 77 and a 72.