G-Mac: World Cup on up and up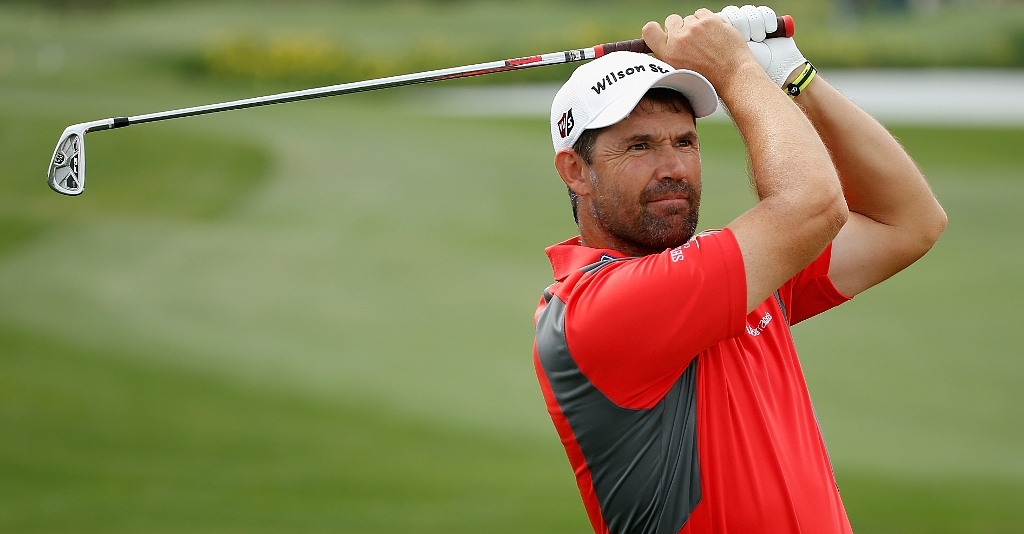 Graeme McDowell insists that moving the World Cup from an annual to a biennial event has greatly increased it's prestige.
Ireland's Graeme McDowell is convinced that moving the Omega World Cup from an annual to a biennial event has substantially increased it's prestige
"I said two years ago that I felt there was a lack of respect for the World Cup, but this year's field seems a lot stronger than it has in recent years," the 2010 US Open champion told the media at Mission Hills this week
"It is great to see teams supporting it.
"When you look at the flags at the back of the practice range and you see that guys like Arnold Palmer and Jack Nicklaus have won it, it kind of puts in perspective what kind of event this is.
"Given that it is now a biennial event, it gives guys perhaps a little extra time to prepare and get their schedules ready and come and support this event because it is special. You'll be having your names alongside some very special names if you win."
McDowell said he and partner, Rory McIlroy, his 2011 successor as the US Open title holder, were keen to take the trophy back to Ireland for the first time since three-time major winner Padraig Harrington and Paul McGinley won it in 1997.
"Rory and I are taking it very seriously and we would certainly love this to be on our resume," McDowell said.
The two Ulsterman are teaming up again under Ireland's colours as they look to go one better than they did in the last edition two years ago when they were pipped on the final day by the Italian brothers Francesco and Edoardo Molinari.
There are several powerhouse lineups in the field this week, including South Africa, who are fielding two recent Major winners in reigning Masters champion Charl Schwartzel and 2010 Open champion Louis Oosthuizen and the United States, who are represented by world number 10 Matt Kuchar and Gary Woodland, the big-hitting former basketball star who won the US PGA Tour's Transitions Championship in Florida in March.
"The World Cup has so much history that it rates highly," said Kuchar.
"You look at the past champions and how great they were, any time you can put you name on a list like that, or even attempt to put your name on a list like that, it's a big deal."