G-Mac shaken up by Congressional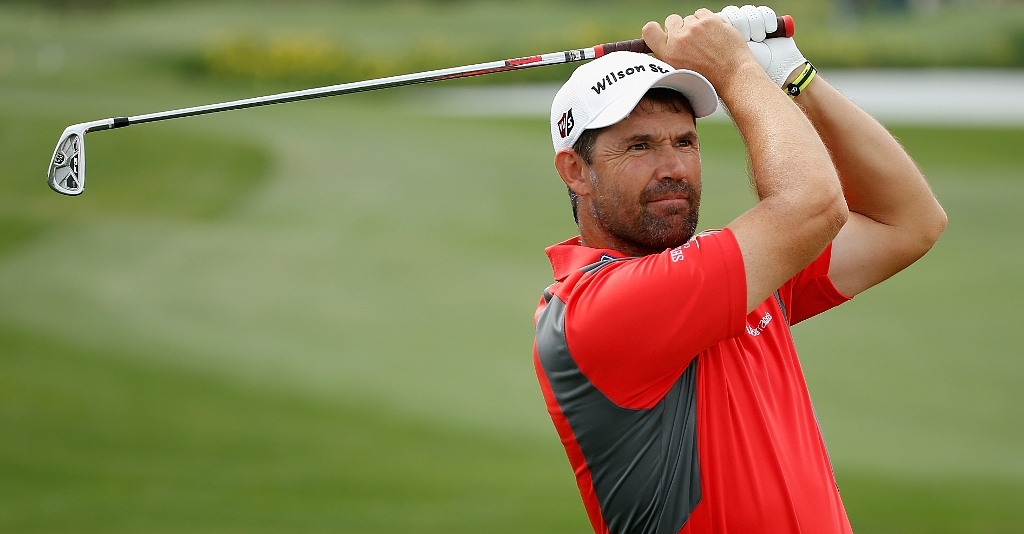 Graeme McDowell has been severely shaken by the course on which he will defend his US Open title next month.
Graeme McDowell's first look at the course where he'll be defending his US Open title next month has left him a worried man.
Indeed, he was so shaken by the course during a practice round that he is now hoping it will have changed by the time he returns.
The Northern Ireland golf star has admitted that the front nine at Congressional near Washington "beat me up" and that the 523-yard par four 18th hole is "probably the toughest I've maybe ever played".
McDowell, Europe's first winner of the title since Tony Jacklin in 1970, hopes that not all the back tees will be used for the second major of the year.
If they are, the course will measure nearly 7,600 yards and play to a par 71.
The 494-yard 11th, another par four, said the 2011 Ryder Cup hero, was out of his reach, even after a good drive and a solid three-wood second up the hill.
"I'm hoping I've got the wrong tee. If they're selling four fours that week I'll buy them for plenty.
"Tough to say at this point if the golf course suits my game. I mean it was long this morning. I'm hoping it's going to firm up a little bit.
"Of course the US Open is always a premium on accuracy, but out there this morning there was certainly a premium on distance as well.
"I've been off the boil for a couple months. I haven't been very happy with my game, my long game especially, and I'm certainly experiencing a bit of the rougher side of the game at the minute.
"It was all so easy there at the end of the last season and the start of this year. The game can beat you up sometimes and I'm certainly starting to appreciate the good times now.
"I am looking forward to the challenge of digging my way out of this again and getting back to playing well. Every now and again you need a bit of a kick in the butt."