G-Mac finds 2010 a tough act to follow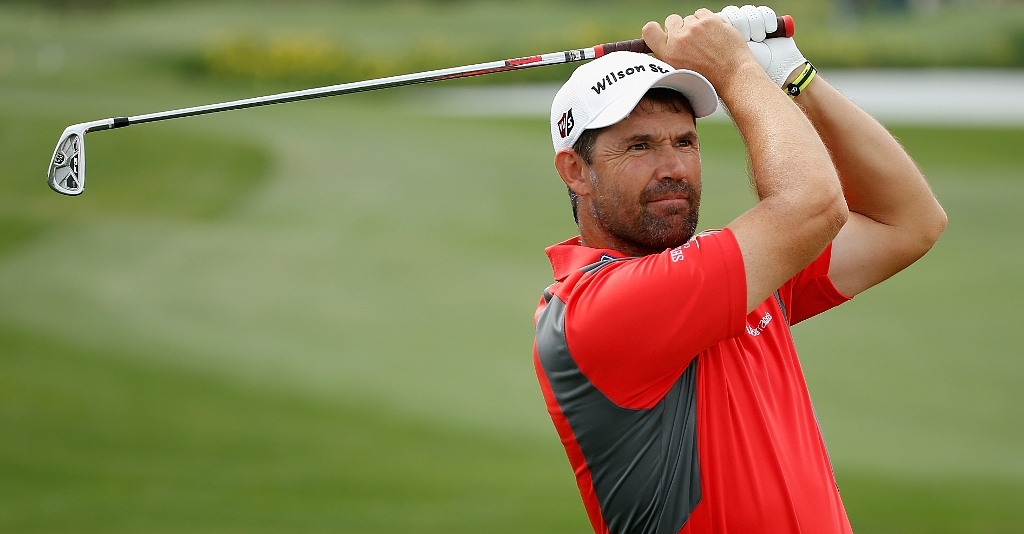 Graeme McDowell now knows first-hand how tough it can be to follow up on a dream season.
Graeme McDowell now knows first-hand how tough it can be to follow up on a dream season.
2010 came somewhat out of the blue for the Northern Irishman. A talented player who had never really shown his full potential, he suddenly caught fire that year, winning his first major, the US Open at Pebble Beach, and following it up by holing the decisive victory putt in the Ryder Cup at Celtic Manor only a few months later.
As if that wasn't enough, he traveled to California at the end of the year for the Chevron World Challenge, where two birdies right at the death on Sunday saw him take the title away from a desperate-to-win Tiger Woods – the first time that had ever happened.
It completely changed the game for McDowell, who suddenly became one of golf's hottest stars, and expectations were running high that he would be able to repeat the success in 2011.
Unfortunately, by the standards set the year before, this season has been a disappointing one, and McDowell now admits that following up those successes ending up being much harder than he'd imagined.
"No doubt the expectation levels were cranked up," he told the Associated Press. "I played like a man who wanted it really, really badly. And you can't want it so badly that you get in your own way.
"Last year, everything went right. This year, everything went wrong."
Asked what he'd learned from the experience, he said: "That your own expectations are dangerous. The good times in golf and bad times in golf are so different. As golfers, we're unbelievably good at berating ourselves when things go wrong. We're not so good at giving ourselves credit when things go right. And there's something to be learned there."
McDowell certainly didn't have a horrendous year – seven top-10 finishes meant he still earned enough points to keep him in 13th spot, a more than respectable world ranking.
But by the standards set in 2010, it was a fairly poor return.
"I probably earned enough world-ranking points for a top 50 or 35 player. In the past, that would have been a great season for me," he said. "All of a sudden, it's not a great season for me. It's a huge disappointment. Have I really changed that much in a couple of years? It's the perception of what's good.
"I started experiencing great highs, and all of a sudden I needed so much more of it. When the game wasn't giving me them as readily, I was getting frustrated with myself. I went into the year promising I wouldn't make these mistakes. Even though I knew the pitfalls, I couldn't stop from falling in them."
Perhaps the lessons learned from the experience will stand him in good stead in the future, and bring some much needed perspective.
"The biggest thing I learned this year was to never take anything for granted," McDowell said. "And to realize that expectation levels are dangerous."