Furyk misses out on Atlanta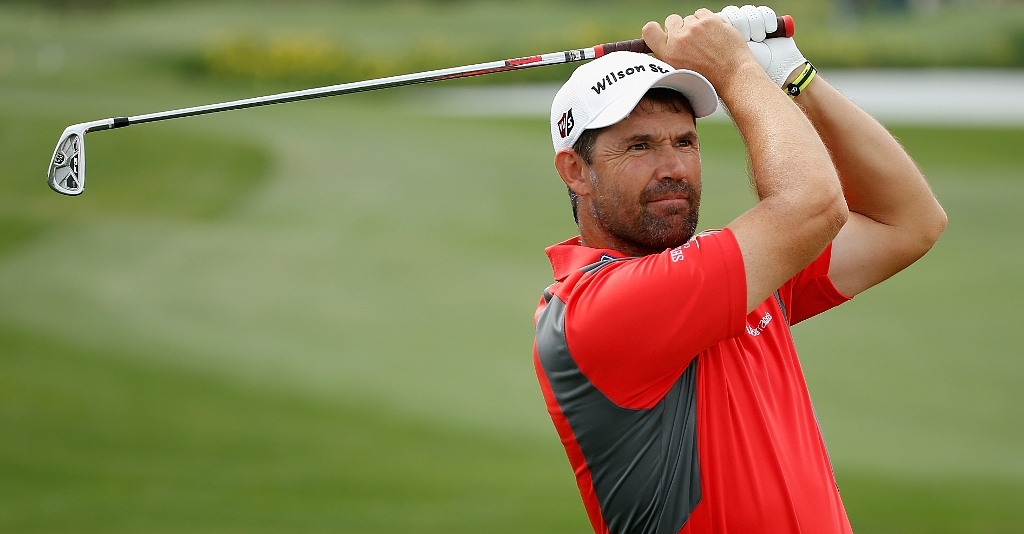 Jim Furyk has missed out on an opportunity to defend his title at the TOUR Championship at East Lake next week.
Despite just making the Presidents Cup team, Jim Furyk has missed out on an opportunity to defend his title at the TOUR Championship next week.
It was a case of taking the good with the bad for the 41-year-old American in Sunday's final round at the BMW Championship in Lemont, Illinois.
In many ways, it wasn't a day to remember for Furyk. Four straight bogeys early in his final round always meant that it was going to be a struggle to make it into the top 30 who qualify for the FedEX Cup finale next week in Atlanta, the tournament he won last year to claim the ultimate FedEx Cup prize.
A five-over 76 was never going to be enough for the defending champion, and that's just how it turned out.
"Not my best day, and I'm disappointed I won't be at the TOUR Championship," Furyk said. "I probably didn't need to play that well today; probably shooting 1- or 2-over par would have gotten me in.
"So thinking about it that way, it's disappointing."
Before the start of BMW Championship, Furyk had done very well to elevate himself from the 60th place he was in at the start of the four-leg FedEx Cup series to 35th heading into Illinois.
Then, after three rounds, he found himself at five under and projected to move to 28th going into Sunday.
"I felt like I caught some momentum," he said.
But it all came to naught on Sunday, as Furyk uncharacteristically struggled to find fairways or greens. His lone birdie at the par-four 17th was too little too late.
"I think statistically speaking, if I hit the green from the fairway today, I was probably worse off than hitting it in a bunker," Furyk said.
The one good thing to come out of the week for Furyk was that he automatically qualified for the U.S. Presidents Cup team. Starting the week in ninth place on the standings, he dropped to tenth on Sunday, thereby still claiming the last automatic spot in the side.
"Everyone knows I value Presidents Cup and Ryder Cup teams a lot," Furyk said. "I take a lot of pride in making those teams."