Furyk hopes high for Heritage rescue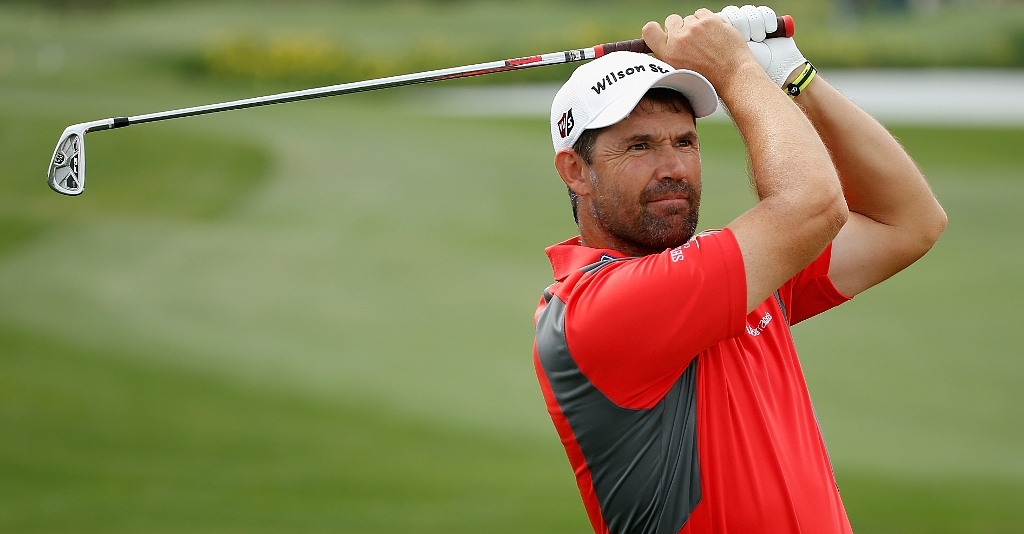 Jim Furyk was feeling a lot more hopeful this week that The Heritage at Harbour Town Golf Links can still be saved.
Jim Furyk said this week that he was feeling a lot more hopeful that he would be able to return to Harbour Town Golf Links to play again in The Heritage in the future.
This because he had noticed a number of key politicians and business leaders floating around at the beleaguered tournament which right now has no headline sponsor since its loss last year of Verizon, its backer since 1987, and will have to end its 42-year existence on the US PGA Tour if a new sponsor isn't found soon.
As it is the Heritage Foundation and local government have helped foot the bill for this year's South Carolina event, but it is not a financial formula that can be repeated for very long.
"Everyone here seems positive," an encouraged Furyk, the defending champion told the media on Wednesday.
"I know they're working together and working very hard to find a sponsor. I'm not sure what the hang-up is or what you can really find wrong with the area or the golf course."
Furyk loves the course and the area, perhaps even more so after his victory in The Heritage victory last year.
He won in a playoff against Englishman Brian Davis, who called a two-stroke penalty on himself for touching a loose reed in the hazard area during a practice swing on the course's signature lighthouse hole, the 18th.
"It's on a very short list of my favorite events, probably my top three," said the former US Open champion who, since 2003, had previously had five top 10 finishes at Harbour Town, including two seconds and a fourth.
"I'd had a couple of close calls here in an event I always wanted to win before my career was over. It was nice to close the door last year and finally get that done."
This year Furyk, currently World no 13, will have several top competitors trying to take away his title including World No 3 Luke Donald, current US Open champion Graeme McDowell (No. 5), Matt Kuchar (No. 10), Ernie Els (No. 15), Ian Poulter (No. 16) and Francesco Molinari (No. 19).
Also in the field is the exciting Australian young gun Jason Day, who tied for second at the Masters and is playing for the first time since his final-round battle royale with fellow Aussie Adam Scott and the eventual Green Jacket winner Charl Schwartzel of South Africa.
Andy Pazder, PGA Tour executive vice president and chief operating officer, says this year's high quality field can only help sell the event to potential sponsors who will also have heard from player after player this week that the tournament and Pete Dye's picturesque layout is one of their favourite stops on the PGA Tour
"We extremely confident we can find a long-term partner and title sponsor here. We've got a number of active discussions under way." Pazder said.
Furyk is one of the many players hoping the Tour will do just that for aside from all of his personal reasons, he feels that if it folds it will "probably send a false message, in my opinion, that the tour isn't as strong as it has been".