Funk and Perry on the move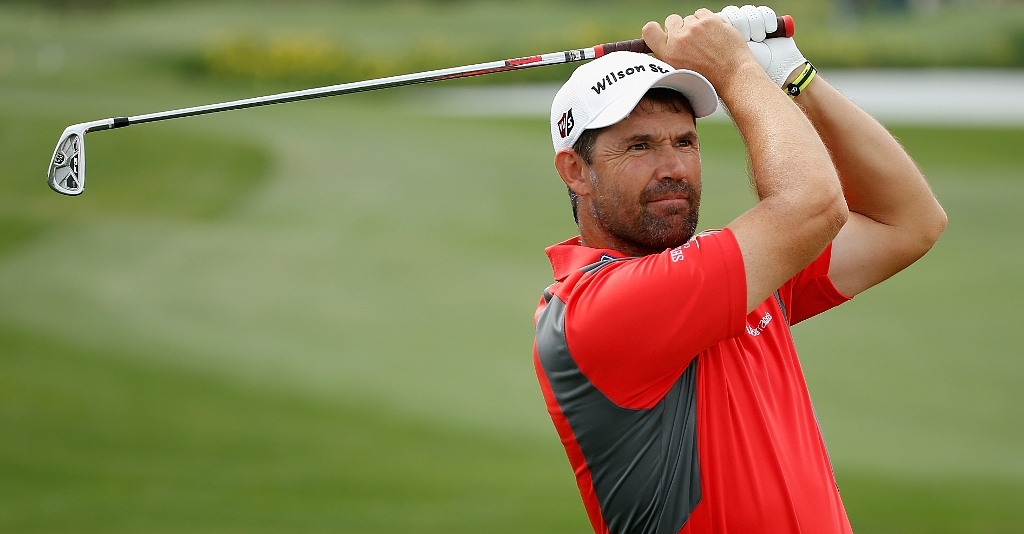 Fred Funk and Kenny Perry have used moving Saturday at the Shark Shootout in Florida to edge into a tie for the lead.
US over-50s seniors Fred Funk and Kenny Perry used moving Saturday at the Shark Shootout to edge into a tie with defending champions Steve Stricker and Jerry Kelly heading into Sunday's final round.
Funk and Perry shot a 10-under 62 in Saturday better-ball play at the Ritz-Carlton Golf Resort's Tiburon Golf Club course in Florida while Stricker and Kelly, who came from behind to beat Perry and JB Holmes in last year's Shark Shootout, posted a 63 to tie the Funk-Perry combination at 18-under.
Big-hitting American Dustin Johnson and Englishman Ian Poulter shot a 64 to finish a shot off the lead at 17 under.
The 12 teams of two playing in the event will convert Sunday's play a scramble format.
Last year, Perry and Holmes had a two-stroke lead teeing off in the final-day scramble, but saw Stricker and Kelly edge past them to snatch the title away..
"I'm not taking for granted anything," Perry told the media afterwards..
"They're great putters; but so are we. If I drive it well, it's going to set up the whole day for us."
Stricker and Kelly, both from Madison in Wisconsin., birdied four of their last six holes in late catch-up charge..
"When we're playing together and we're feeding off each other, it's fun," said Kelly. We're just really going to enjoy what we're doing, and not really worry about where everybody else is."
Perry, who won this event with John Huston in 2006 and with Scott Hoch in 2008. birdied the first six holes on Saturday, and Funk made three of the team's four remaining birdies.
Funk was amazed by Perry's streak, which ended when he missed a 4-footer for birdie on No. 7.
"Nobody's hit it that good for that long a stretch that I've seen," said Funk, who called Perry's performance the best he'd seen in his 21 or 22 years of professional golf.
"It was phenomenal. I've seen some really good golf for 18 holes, but that seven holes was as good a quality as you'll ever see."