Frustrating week for McIlroy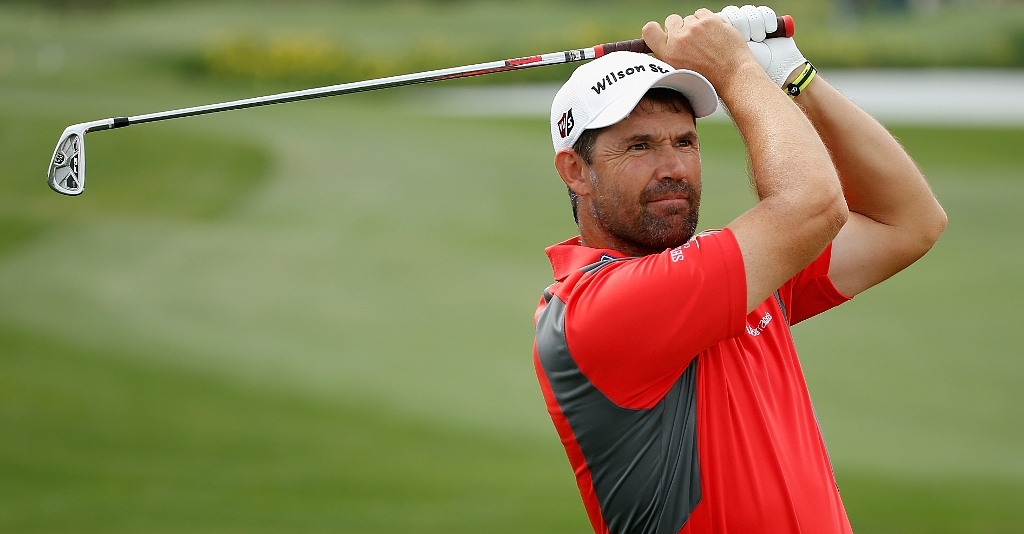 Rory McIlroy's last appearance in the US for what will probably be more than six months did not end up being one to remember.
Rory McIlroy's last appearance in the US for what will probably be more than six months did not end up being one to remember.
The US Open champ could do no better than a second consecutive 74 at Atlanta Athletic Club on Sunday to finish on 11 under par, and one hole in particular might give him nightmares for days to come.
McIlroy played the 475-yard third hole in a collective six over par this week, and it was also the hole where he injured his arm taking on a risky shot in Thursday's first round.
Sunday's performance at the the third was as disastrous as any of them, as he made a triple-bogey after going over the green out of a bunker and then three-putting from three feet.
McIlroy acknowledged that it was frustrating not being fully fit for most of the Championship.
"I have basically played 70 holes out of 72 not at 100%, so it was frustrating not to be able to play the way I wanted to.
"But I got through the tournament and I was proud of that and I am looking forward just to taking a couple of weeks off and making sure that I come back fully fit when I'm ready."
The 22-year-old might be planning on rejoining the PGA Tour for next season, but he will likely still be out of action in America until the WGC-Accenture Match Play in late February.
As for his next professional outing, he's aiming for the European Masters, starting on September 1.
"I am going to take a couple of weeks off to rest the wrist. I'm going to Cincinnati for a few days, home for the weekend and then go back out to New York."
That's a change of plans, as he originally stated that he was going house hunting in Florida.
"I hear it's nice this time of year," he said with a smile, not mentioning that tennis world number one Caroline Wozniacki, rumoured to be his girlfriend, is playing in Cincinatti next week. And as for New York, the US Open tennis starts August 29.
McIlroy was asked if he felt wiser now after what transpired this week, and replied: "I think so. If I get myself in the position again where there's a tree root right next to my ball I might think twice about what shot I'm going to play.
"It will be nice and I will enjoy my two weeks off."
Elsewhere, Padraig Harrington, like McIlroy, also finished on 11 under par after a final-round 74. He heads to North Carolina for the Wyndham Championship starting on Thursday, an event he entered to qualify for the PGA Tour FedEx Cup play-offs.