Free Bag offer from Motocaddy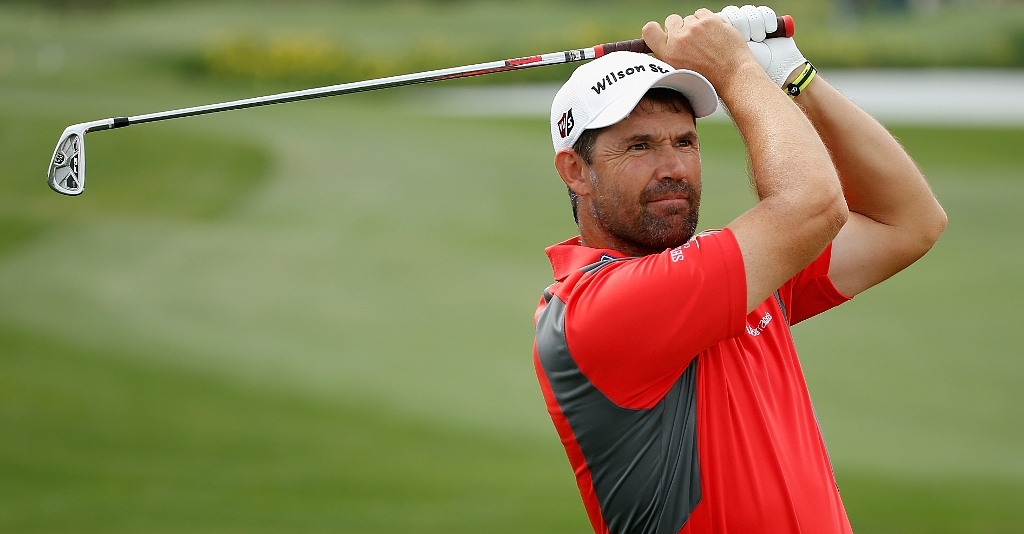 Motocaddy has announced an exciting new Spring promotion – a free golf bag with every purchase of a Digital trolley.
Motocaddy has announced an exciting new Spring promotion; a free golf bag to anyone who buys one of its award-winning S1 Digital or S3 Digital trolleys.
Under the terms of the deal, which applies to purchases made between March 23rd to April 30th, 2009, any golfer who buys a S1 Digital or S3 Digital trolley will receive a free S-Series Cart Bag that normally sells at the recommended retail price of £79.99.
The bags are available in a choice of Red or Blue and all claims for a free bag have to be received by May 15th, 2009.
"Last year, despite the worsening economic conditions, Motocaddy enjoyed record sales and to celebrate that success we decided to start the 2009 season with the biggest promotion we have ever run," said Rod Brown, Motocaddy's Managing Director.
"It couldn't be easier to claim your free bag," he added. "All you have to do is purchase an S1 Digital or S3 Digital trolley, return your warranty card to us together with proof of purchase and we will send you a free S-Series Cart Bag in the colour of your choice,"
The offer is open to customers who purchase a trolley, either from a recognised Motocaddy dealer or from the company's on-line store at www.motocaddy.com.
Motocaddy's multi-award winning S3 Digital powered golf cart offers an irresistible combination of reliability, durability and value for money and boasts an innovative digital control panel, which not only operates the cart, but also houses a host of impressive features, including a speedometer,a distance reader, a battery meter and an Adjustable Distance Control (ADC) allowing the user to set the trolley to travel any distance between 5 and 60 yards/meters.
The S3 Digital also comes with a unique self-diagnosis system which identifies a malfunction instantaneously and means that, in the unlikely event of a problem materialising, a replacement part can be ordered and dispatched without delay. It retails at £369.99 with an 18-hole battery (£399.99 extra with a 36-hole battery) and is available in either black or titanium.
The lightweight S1 Digital trolley is the UK's fastest-selling motorised trolley and features a simple-to-use digital control panel offering nine different speed settings plus the same self-diagnosis system found on the S3 Digital. The S1 Digital retails at £289.99 (with 18-hole battery) or £319.99 (36-hole battery) and comes in two finishes – black or titanium.
Motocaddy's S-Series Cart bag was specifically designed for use with the company's trolleys and features a unique anti-twist base that keeps the bag firmly locked in place during a round of golf. It also comes with 14 full-length graphite-friendly dividers, external and separate umbrella and putter wells, spacious food and beverage pocket and an easy access magnetic ball flap.