France win Eisenhower Trophy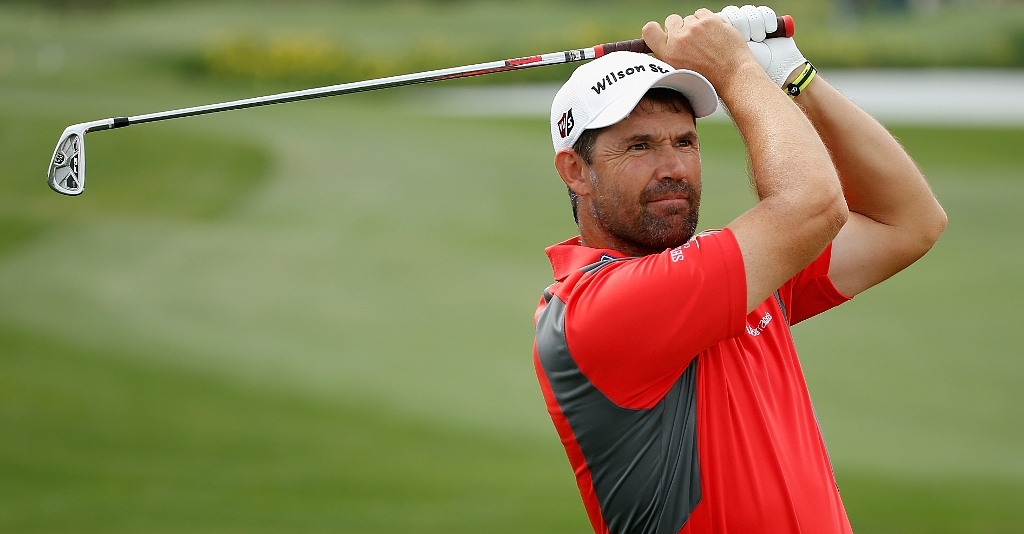 France pulled off a golfing first on Sunday when they won the men's World Amateur Team Championship in Buenos Aires.
France pulled off a golfing first on Sunday when they won the men's World Amateur Team Championship for the Eisenhower Trophy in Buenos Aires.
Johann Lopez-Lazaro and Alexander Levy of France each shot even-par 72s in the final round of this weather-shortened 54-hole event to take the French to a 7-under winning total of 423 and propel them to a four shot victory over Denmark with the always strong USA in third place, a further shot back at 2-under
"This is unbelievable. It is fantastic," said Levy, 20, who won the French Amateur in 2009 and was the lowest scorer of the three-man team that represented France in their maiden victory. "It is truly a great moment."
With 69 national teams participating, the championship was played over two golf courses, the Buenos Aires and Olivos Golf Clubs, outside the capital city of Argentina and because the inclement weather that caused two stoppages because of lightening, the event had to be reduced from 72 to 54 holes.
A strong, cool wind made the conditions tough to play in, something that was clearly underlined by the fact that only six players in a field of 199 managed to break par on Sunday.
Joachim Hansen of Denmark dominated the individual competition, finishing his final round in 73 with a 54-hole aggregate of six-under 209. He was three shots clear of the second best competitors in the 69-nation field, Levy and compatriot Romain Wattel, the reigning Argentine Amateur champion. who shot a non-scoring closing 74 on Sunday. (only the two best scores of each team counted)
"It is fabulous for France and for our Federation and for all French golfers," Wattel said. "It has been a great week."
The French had to fight hard to fend off the Danes and Americans over the last 12 holes.
Lopez-Lazaro, the 2010 Portugal Amateur champion, overcame a poor start that included two bogeys and a double bogey on his first six holes, by posting four birdies with no bogeys over those critical closing holes.
His magnificent 25-foot birdie on the 18th hole was the cherry on top, giving him a final nine-hole score of 3-under 33.
Levy's heroics during this tense stage of the contest saw him hole a critical 50-foot birdie putt on the par-5 17th hole that helped put him at even par over those 12 unforgiving holes.
"I looked at the leader board on the 17th and saw France at five under and the Danish at four under,< Levy said. "Then, I made that birdie. It was great." Scotland were the best of the Brits, finishing one place ahead of Ireland at 6-over 436 in 5th place with Ireland at 9-over 439 in sixth place and England at 11-over in an eighth-place tie with Belgium and Canada. Wales, however, got nowhere endear a top 10n finishing well down the scoreboard in 21st place at 19-over 449. For all the men's scores, you should click here
NOTE:
South Korean women's golf, already a force on the professional LPGA Tour, was on the march again in the Women's World Amateur Team Championship played over the same courses as the men's event.
The Koreans, who finished with a stunning 30-under 546 in this 72 hole event, were the runaway winners with United States a distant second, 17 shots back at 13-under 563 and Sweden, France and South Africa tied for third at 4-under 572.
Ireland tied for 11th at 1-over, England 25th at 10-over and Scotland were joint 28th with Chile at 14-over.