Fowler motivated by McIlroy rivalry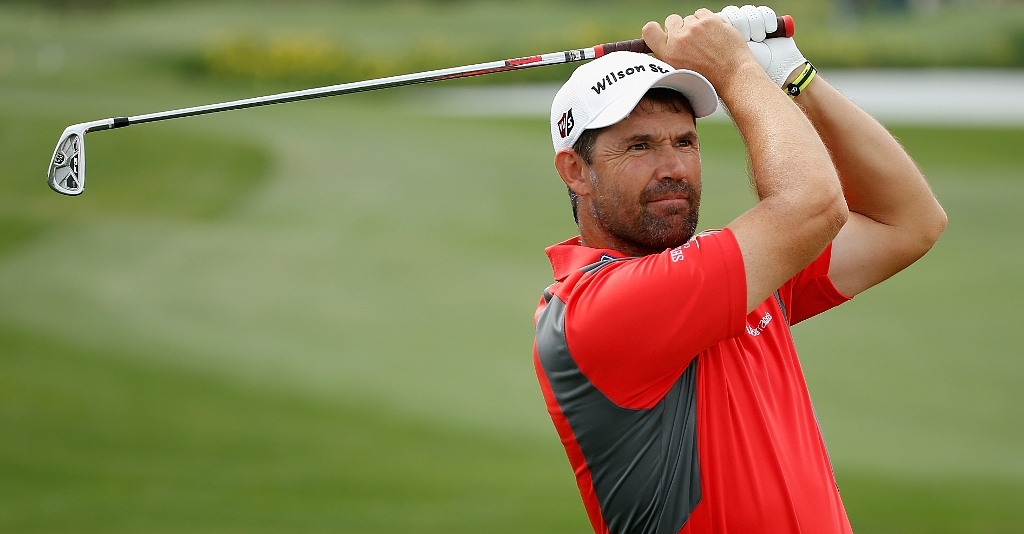 Rickie Fowler hopes his battle with Rory McIlroy at the Korea Open last week will be the first of many to come.
Rickie Fowler hopes his battle with Rory McIlroy at the Korea Open last week will be the first of many to come.
The former PGA Tour Rookie of theYear finally secured his first professional victory in South Korea on Sunday by a commanding four-shot margin, and he did it against a high quality field which included the likes of US PGA winner YE Yang and US Open champion McIlroy.
But it's the victory over his fellow 22-year-old star, McIlroy, however, that really has him excited and thinking about a future long-term rivalry that could help ignite interest in the sport.
"He's beaten me, I've beaten him before, but to win a golf tournament and beat him was different," Fowler told Golfweek. "It was cool. I respect him greatly. He's a really cool guy. It's been fun to play against him, and nice to get a win against him finally.
"Hopefully I can get the first one on the PGA Tour and start racking some up. I look forward to playing against him for a long time. With the two of us being 22, we've got some years left."
A victory on the PGA Tour still eludes him, though, and he'd love to change that. He'll get another chance starting on Thursday when he tees off in this week's McGladrey Classic in Sea Island, Georgia.
"I definitely want to get it (a first pro win in the US). It's definitely one of my main goals right now," he said. "I definitely feel like winning in Korea was a big stepping stone toward that, especially with some of the guys that I did there at the top – YE, Rory, and there were a lot of good Korean players over there.
"I felt like last week was a big step toward winning on the PGA Tour. My game feels really good right now. I'm really excited about this week at the McGladrey Classic. I think this is the last (PGA Tour) event I'll play until next year.
"Getting my first win out of the way was big, but winning on the PGA Tour is something I've dreamed about since I was a little kid."
Fowler also revealed that a recent club change might have proved decisive in helping him secure his first win last week.
"It's the first week I played with four wedges in the bag," he said. "I had two weeks off prior to Korea. I worked with four wedges in the bag, taking one of my hybrids out. It made me feel more comfortable within 130 yards or so. I had more comfortable swings with wedges.
"When Joe (Skovron, Fowler's caddie) and I looked at some stats, he noticed my rankings in that scoring zone, inside 150 yards, wasn't great and needed some attention. Outside of 200 yards, last time I looked, I was in the top three (in distance from the hole). It's great to be a top player from outside 200 yards, but I'd rather be that good from inside 100 yards."