Fowler motivated by Europeans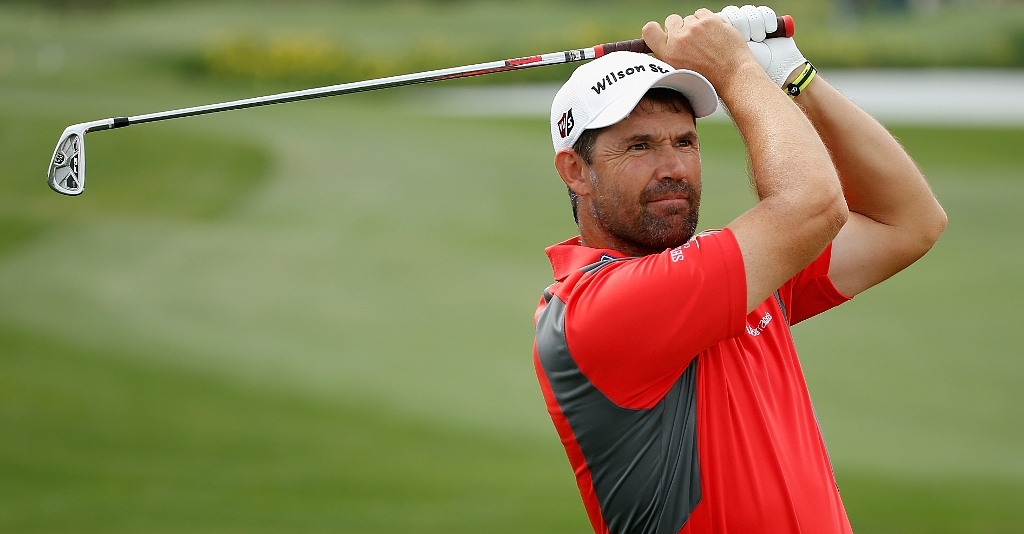 Rickie Fowler has admitted that the form of Europe's best has given him and his fellow Americans a "kick in the butt".
Rickie Fowler has admitted that the form of Europe's best has given him and his fellow Americans a "kick in the butt".
With European golfers dominating the world rankings – winning three out of the last five majors – and Rory McIlroy's runaway US Open victory a month ago still fresh in their minds, Fowler admits that he and his compatriots are feeling the pressure to equal their performances.
With the last American major victory coming from Phil Mickelson at the 2010 Masters, and Europe also winning the Ryder Cup at Celtic Manor, it's clear that the Europeans are winning the current battle against their American counterparts.
Fowler, 22, shares a lot of similarities with McIlroy in terms of his career, but there is as yet no comparison in terms of the respective success they have achieved.
The American will be aiming to address that when he tees off alongside McIlroy and South African Ernie Els at Royal St George's on Thursday morning.
His best finish in the six majors he's competed in so far was a 14th place in last year's Open at St Andrews, and he'll be hoping to improve upon that this week and have some of that McIlroy magic rub off on him.
"I would like to match him at some point. It is a good friendly rivalry we have," Fowler told Press Association Sport.
"We are good buddies, we enjoy being around each other but at the end of the day we are both trying to push each other and beat each other and that is good.
"He is pushing me to play my best and work on my game and obviously I hope I can catch up to him.
"It is pretty cool on my part to be compared to him. We are the same age, have similar playing styles as we are both fairly aggressive and have fun on the course and hopefully we can play for a long time together.
"The Europeans are definitely playing well right now. They have a lot of the top players in the world and they are winning tournaments and in a way that is just motivating us Americans to step up and play better golf.
"They are playing better than us, have more wins and more majors in the last few years so that is kind of a kick in the butt to get us into gear.
"There is a rivalry but it is more friendly than people think. The last night of the Ryder Cup we were all hanging out after they beat us."
Fowler is considered the brightest young star in American golf, and while that may add some extra pressure, he's more than happy to accept it.
"It comes along with the territory if I want to become one of the best players in the world," he said.
"There are a lot of great young players in the US from the ages of 16 to 30.
"We have a good group of players so hopefully we can pick it up and get the Americans back up where we want to be."