Fowler looking for a second title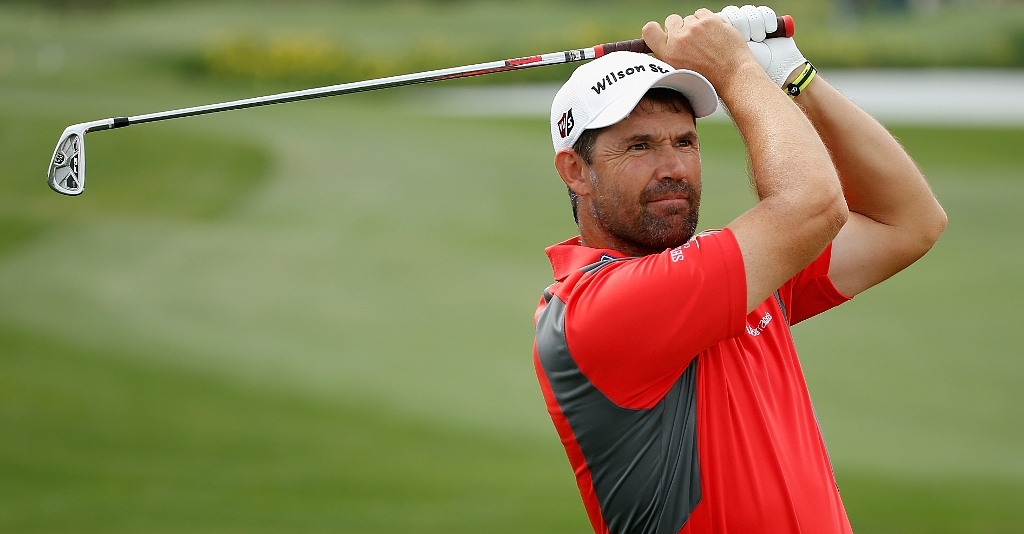 Americans Bubba Watson and Rickie Fowler are looking to win their first Australian titles this week.
Americans don't often play in Australia, but the Presidents Cup has brought them here is droves and put Bubba Watson and Rickie Fowler into the spotlight at the Australian PGA
Watson helped the US retain the Presidents Cup in Melbourne on Sunday and he and PGA Tour buddy Fowler are two of the stars with winning intentions who will be teeing off on Thursday in the Australian PGA Championship at the Hyatt Regency Coolum resort in Queensland.
The field also includes seven members of the International team, who lost 19-15 at Royal Melbourne.
In the field along with their skipper Greg Norman, they are Australians Jason Day, Adam Scott, Geoff Ogilvy, Aaron Baddeley and Robert Allenby and South Koreans YE Yang and Kyung-Tae Kim.
Open champion Darren Clarke is another of the high-profile golfers in one of the event's strongest-ever line-ups.
Fowler, 23, has already made his overseas mark this year, having finished fifth in The Open Championship in Sandwich before claiming his first professional win at the Kolon Korea Open in Cheonan last month.
He'll also have some bygone good amateur form in Australia to boost his confidence
"It was really great to get my first win on the board in Korea and now I'm looking forward to a few more," Fowler was quoted as saying on the event's official website.
"I won the World Amateur in Adelaide in 2008 and also played well in the 2009 Master of the Amateurs at Yarra Yarra, but it's going to be very different this time.
"I'm looking forward to going back and spending some time in Queensland. It will be a great way to finish off my year," said Fowler who tweeted a picture of the stretch-limo that picked him up at the airport on Friday.
Brian Thorburn, CEO of the PGA of Australia, is understandably delighted to have the colourful Fowler in the tournament.
"Rickie Fowler has fast become an icon for the next generation of golfers and we are delighted to add his name to the Australian PGA Championship," said Thorburn.
"Our theme this year is 'turn up the heat' and with the likes of Rickie, Jason Day, Bubba Watson, Darren Clarke, YE Yang, Greg Norman, Geoff Ogilvy and Adam Scott in the field I'm sure we will see record galleries visit the Sunshine Coast."
The Aussie players will be hoping to put last week's disappointing result behind them when, collectively, they won only 10 of their 32 Presidents Cup matches.
Geoff Ogilvy, a former US Open champion, was the one shining light, having earned 3½ points from five matches.
He could be here too having won this event at Coolum in 2008 and finishing runner-up last year.
Allenby, who suffered a nightmare week at Royal Melbourne, losing all four of the matches in which he played, is a four-time winner of this tournament (2000, 2001, 2005, 2009) and is another Aussie danger man to the Americans.
The last American to win this tournament was three-time US Open champion Hale Irwin, who triumphed in 1978.