Foster's at the tipping point – Bjorn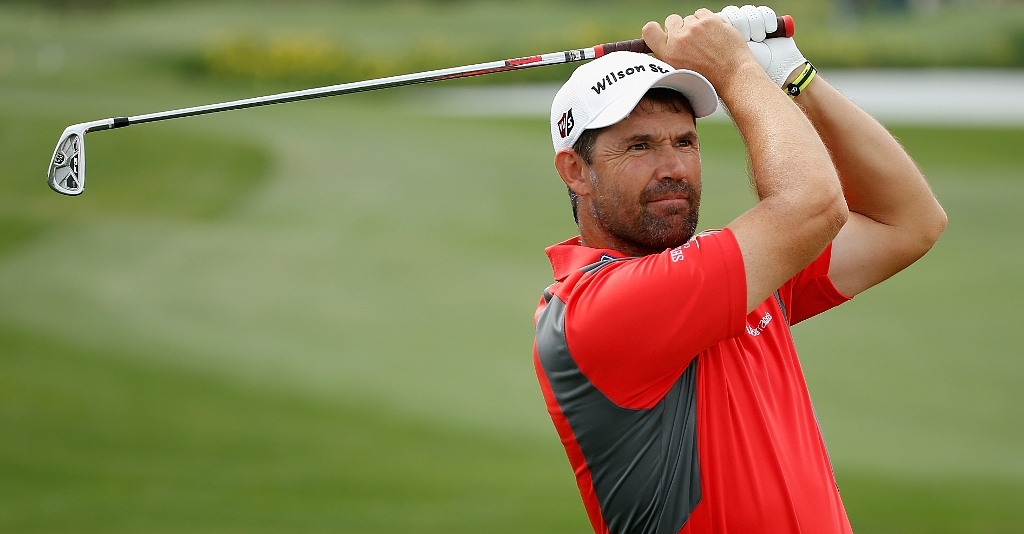 Thomas Bjorn firmly believes Mark Foster, whom he beat in the play-off at Gleneagles, will soon end his eight-year drought
Thomas Bjorn firmly believes Mark Foster, the man he beat in the play-off at Gleneagles on Sunday, will end his eight-year winless drought before 2011 is much older.
Foster, who has led in three of his four most recent events, but each time lost his grip on the title on the closing stretch, was three up with eight holes to play this time at the Johnnie Walker Championship and one ahead walking down the 18th, but again he allowed the crown to slip through his fingers.
After being reeled in and forced to go into sudden death play-off by Bjorn the English journeyman eventually succumbed at the fifth extra hole.
The seasoned Danish star doesn't see the Englishman, whose only European Tour victory so far came at the Dunhill Championship in South Africa in 2007, as a serial choker and is convinced he's at the tipping point and will win before the season is out.
"I spoke to him just now and Mark is having probably his best year on tour," Bjorn told the media after a triumph he sees as the first step to regaining his Ryder Cup place next year..
"All he's got to do is not lose sight of that. I think we had probably one of most popular winners last week in Oliver Fisher and Mark would have been equally as popular.
"Both are very good guys. We have all been there when you had the chance to win and you didn't.
"You've just got to draw on all the good things. He played wonderful golf this week and he's had a great year.
"Keep getting himself into positions and one will go your way and then once you start winning it becomes easier to win some more..
"He's got a hurdle he's got to get over, but he'll get there."