Foster not leaving – Westwood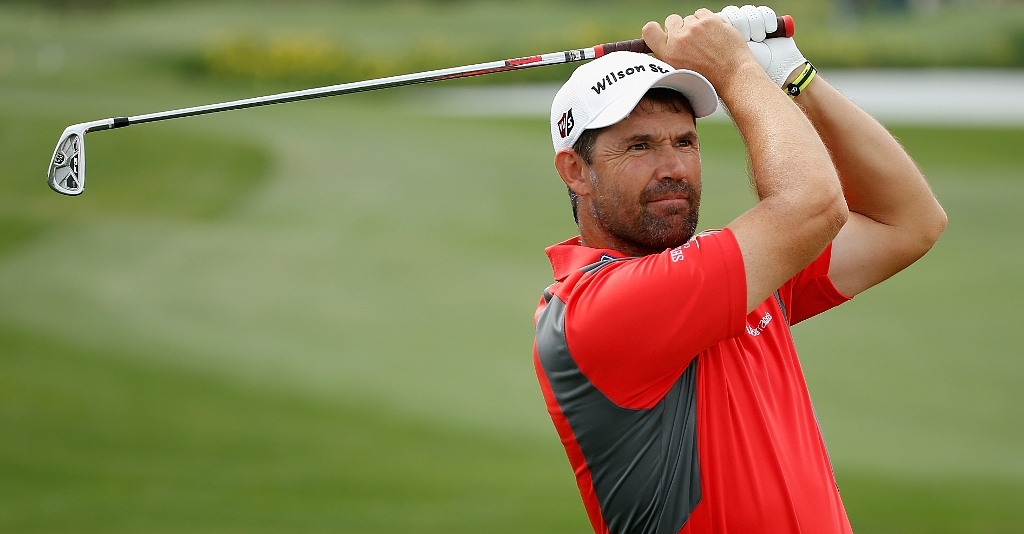 Lee Westwood says Billy Foster has confirmed that he has no intention of quitting him to sign up for Tiger Woods.
Lee Westwood says that Billy Foster has confirmed that he has no intention of quitting the World No 2 to sign up with Tiger Woods.
This in answer to widespread speculation that Foster was on top of the list of likely replacements for New Zealand caddy Steve Williams who last week was advised by Woods that his services would no longer be required.
Williams, stunned and critical of the timing of his summery dismissal, has subsequently declared that he would now be carrying the bag of Australian Adam Scott on a permanent basis after having worked for the Australian for the past several weeks on a temporary loan basis.
Foster, who worked with Seve Ballesteros, Darren Clarke and Sergio Garcia before teaming up with Westwood, is well-known to Woods with the American having 'loaned' him from Clarke for the Presidents Cup in 2005.
The Yorkshire caddy is highly rated in the professional golfing world and it was no surprise then that his name was one of the first to be linked to Woods after his split with Williams, but Westwood is adamant that both he and Foster were keen to put these rumours to bed.
"Billy sent me a couple of texts where he said he was getting irritated with people asking him about it," Westwood told Sky Sports News this week..
"He said he was happy doing what he's doing, so hopefully that's blown away the speculation.
"It's just one of those things. When you're recognised as one of the best caddies in the world you'd better get used to people linking you with jobs.
"Good caddies are worth their weight in gold," Westwood added.