Formotion for easy swing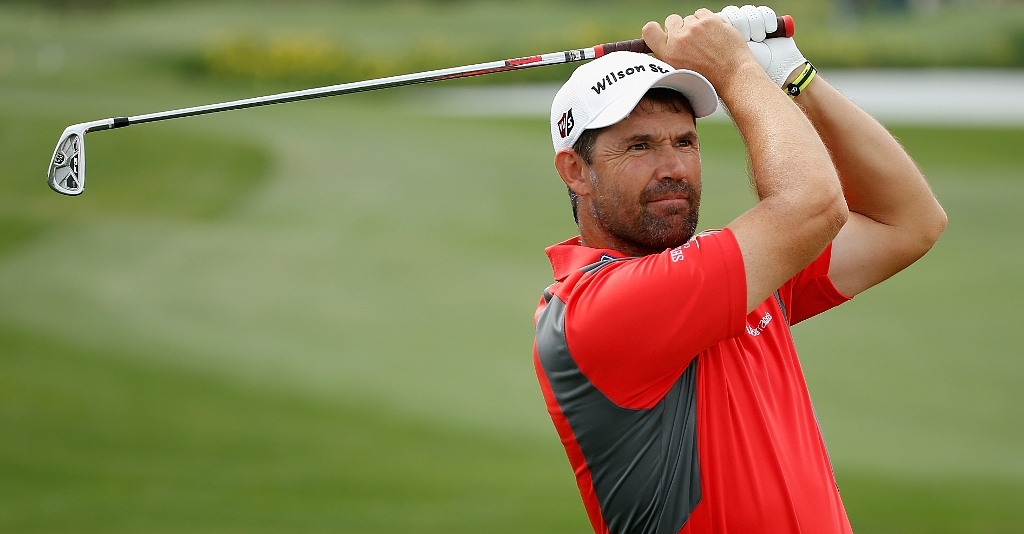 Adidas' 'Formotion' apparel is designed to move with the body, mirror muscle contours and eliminate restriction.
Adidas has introduced 'Formotion' – exciting new upper body golfing apparel that is specifically designed to move with the golfer's body, mirror muscle contours and eliminate restriction.
A golf shirt is pulled and stretched, twisted and stressed with every swing, often to the detriment of the golfer's comfort and performance.
Recognizing this, adidas have created a range of apparel they call 'Formotion' which is the result of an extensive study to create the ultimate performance fit.
"After a significant study of the golfer's body in motion," said Patricia Dahan, Senior director of global apparel for adidas golf, "we have been able to engineer our Formotion products to reduce and optimize seams for the sport of golf, and offer a fitted, modern, athletic silhouette with all the benefits of our ClimaCool technology."
Making strategic use of seam-optimization – including an innovative new wrap-around shoulder construction, and seam-reduction to elevate freedom of motion to a higher level – each piece of Formotion seems to anticipate your natural motions before you make them.
This via a:
– Shaped Shoulder – a completely reconfigured shape to create a new, wrap-around construction that flows smoothly with the natural motion and rotation of the shoulders.
– Curved Hem – Promotes a more athletic fit and feel, helping the garment fit snugly to the body. Raglan Sleeve Construction – Extends up and around the back to allow the garment to glide and roll with the movement and motion of the body during the swing.
– Re-Engineered Mesh – Enhances airflow in and vapor flow out in critical areas, increasing the degree of cool, dry comfort.
– Sport-Specific 3D Design – Forms to the lats and mimics lower-body movement for improved comfort.
– ClimaCool® Technology – Highly breathable, 100% CoolMAX® Extreme fabric wicks moisture away from the skin for quick evaporation.
Formotion is available now in a variety of men's and women's styles and colors. Manufacturer's suggested retail prices in the USA range from $80 – $90.