FJ to launch Contour Casual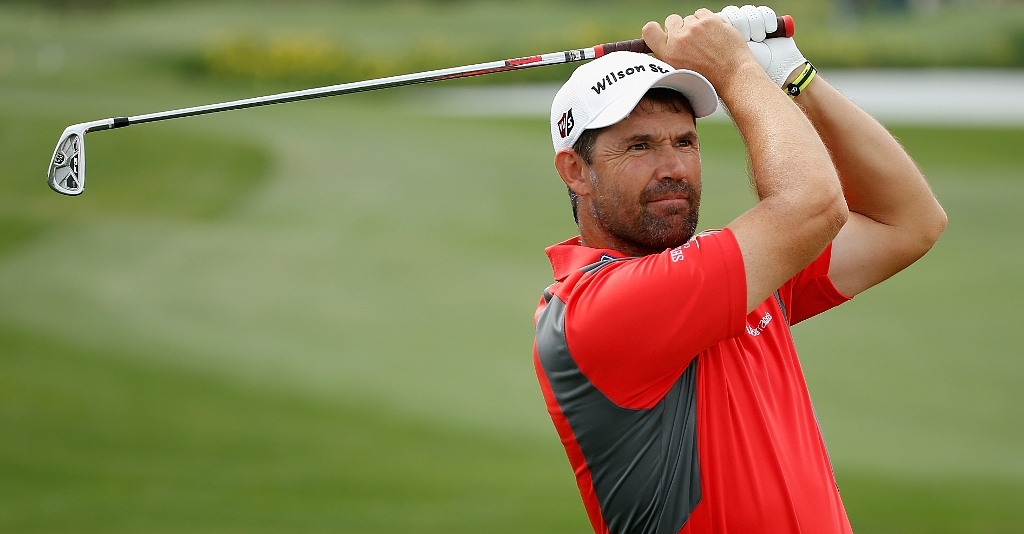 FootJoy are set to launch their first shoe designed for casual wear, both on and off the golf course.
FootJoy, who make the world's top-selling golf shoes, are set to launch an all-new shoe designed for casual wear, both on and off the golf course.
Contour Casual, as it is to be called, is an extension of FJ's highly successful Contour SeriesTM, the best selling golf shoe category in the world, according to an FJ media announcement.
The versatile Contour Casual footwear utilizes super-soft, premium leathers, lightweight underfoot comfort, waterproof protection, industry-leading size options and maintains the company's world-renowned fit.
"These shoes are an ideal option for the golfer who enjoys the convenience of wearing the same shoes from the practice area to the grill room, but still demands the premium materials, comfort, style and fit that FootJoy is known for," says Mike Foley, FJ's Director of Marketing, Footwear.
Contour Casual, he promises, will deliver the most sizing options in the casual spikeless category with 47 possible length/width combinations.
The shoes will be offered in four colors – dark brown/green, black/taupe blaze, white/taupe
blaze and navy/red.
They will start arriving in the US shops in March, 2012 with a suggested retail selling price of $115.
For more information on FootJoy you can visit their our web site at http://www.footjoy.com.