FJ ground-breaker out soon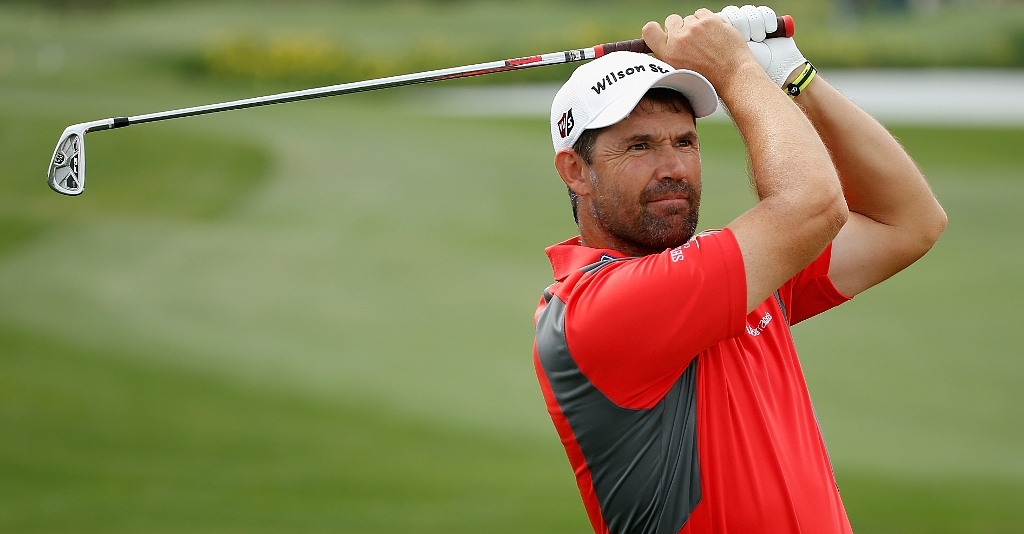 FootJoy have announced that they are set to launch a ground-breaking new stability-enhancing golf shoe, the XPS-1.
FootJoy have announced that they are set to launch a ground-breaking new stability-enhancing golf shoe, the XPS-1.
The XPS-1 (XPS stands for 'Xtreme Platform Stability) has been engineered to deliver unparalleled levels of platform stability and improved balance.
It also introduces a unique and fresh look to the FootJoy line of performance golf shoes for n addition to bold, athletic-inspired styling, the XPS-1 utilises an innovative XtremeOutsole design which features TPU lateral side outriggers that extend beyond the upper to deliver an ultra-wide platform under foot for maximum ground contact.
An additional Lightweight Fiberglass Support Structure provides a medial and lateral wrap for total mid-foot support whilst a new HeelLoc Zone provides Anti-slip technology in the heel area.
As well as providing the most stable platform in golf, the XPS-1 continues the FootJoy heritage of offering unmatched levels of comfort and fit.
Innovative 3D Viscoelastic GelCollar¿ technology provides custom fit and comfort around the collar whilst a LaserPlus Last is contoured to precisely match the shape of the foot. A high-performance Multi-Density Fit-Bed® and EVA insert further enhance cushioning and shock absorption.
Born from golfer feedback at all levels, the XPS-1 has already received strong feedback from the professional ranks around the world.
US PGA Tour member Gary Woodland, who boasts a ball speed in excess of 200 miles per hour, is an early fan of the product.
He sees the "XPS-1 as "the most stable golf shoe I have ever worn in my life.
"Having proper footwork is critical to the game of golf. For me, balance is everything. With XPS-1, I can get explosive and fire off my right side."
Commenting on the striking new XPS1's Russell Lawes, FJ's European Marketing Manager, said: "The XPS-1 is an exciting new addition to the FootJoy family and forms part of an all-encompassing 2012 collection that is our strongest to date.
"Regarded as we are as the leader in high-performance footwear, golfers expect a certain standard from FJ golf shoes. With XPS-1, we have taken technology prowess to an unprecedented level.
"Almost every golfer who took part in rigorous testing of XPS-1 reported that they felt a greater sense of stability, overall controlled balance and were able to strike the ball with greater confidence," Lawes added.
Utilising striking patterns with accents of colour, XPS-1 fuses proven performance attributes with premium materials such as the finest full-grain leather uppers.
While the XtremeOutsole design in XPS-1 may be new to FootJoy, the technology, materials and Tour-proven features come from a long heritage of producing 'the #1 shoe in golf'.
FootJoy will release one colourway for December 2011, with a further two colour options available in January 2012. The shoes will have an SRP of £195 a pair.