First Furyk, now Campbell disqualified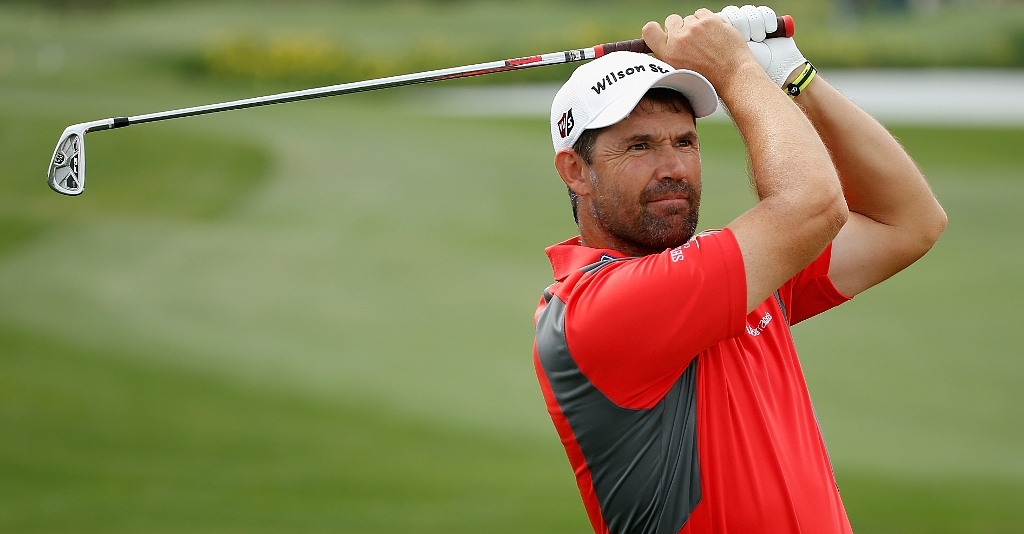 Chad Campbell is the latest FedEx Cup player to fall foul of PGA red tape and get himself disqualified.
Chad Campbell is the latest FedEx Cup player to fall foul of PGA red tape and get himself disqualified.
Just one week after Jim Furyk was banished from The Barclays, the first leg of the four-legged FedEx Cup play-off series, Campbell has also been given his marching orders.
The big American, no 83 on the FedEx Cup standings at the time, was told on Saturday, after he had already played in Friday's first round, that he had been disqualified from the Deutsche Bank Championship, the second leg of the FedEx Cup, because he failed to register for the event.
Campbell was stunned by his disqualification..
"I just can't believe you make a mistake like that."
PGA Tour players must register for all tournament before they start and Campbell arrived at the event Tuesday, practiced all week and then played in Friday's first round where he shot a 1-over 72, all the while forgetting to sign up.
Now he has paid the penalty.
"Yes, it's a sad thing," acknowledged Mark Russell, the tour's vice president of rules and competition, when asked about it .
"I'm not at all pleased with it. But it's a regulation that you've got to register when you arrive on site. And if you don't do it before your (first) competition round, the regulation says you're ineligible from competing in the tournament."
Most players were stunned to hear about the disqualification, notably Furyk.
"I'm deciding if I want to be Phil Mickelson right now," he said, referring to way in Mickelson had described as "ridiculous" Furyk's disqualification last week for arriving late for a pre-tournament pro-am.
Furyk slipped from No 3 to No 9 in the playoff standings as a result, but Campbell will no longer have a chance of qualifying for the last two events of the FedEx Cup series. He is out altogether.
"I feel terrible for him," Furyk said.
Furyk and Davis Love III said whenever they have forgotten to register, a rules official had been on the tee with the registration sheet for them to sign before they teed off.
Furyk admitted the responsibility lay with Campbell to register, but questioned why officials weren't looking out for him.
Russell said no one noticed Campbell's missing signature until Friday night when they were going through the forms. Russell said he called Campbell, who "accepted total responsibility for it,"
After the Furyk backlash, the PGA Tour suspended the pro-am rule for the rest of the year and Love said the registration rule may be another worth looking at and changing.
"This doesn't feel like a regular tournament. It's easy to forget," said Love
This is the second time Campbell has found himself on the wrong side of the laws of the PGA Tour. A year ago, he was in the air on his way to Hawaii for the Sony Open when he realized he never entered the tournament.
"It's starting to be a trend," Campbell said.