Finch buoyed by runner-up effort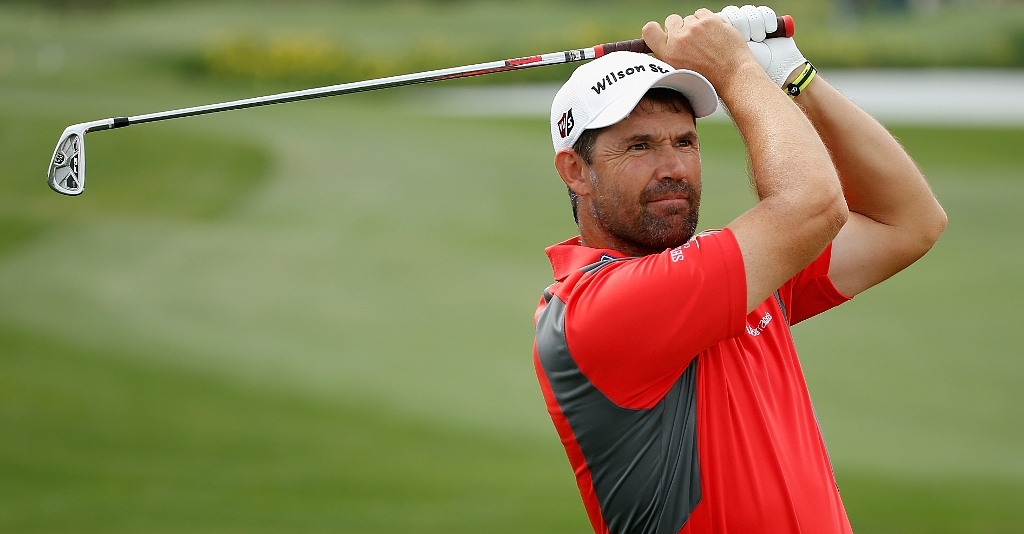 Richard Finch hopes his second in New Delhi will kick-start another successful season.
Englishman Richard Finch hopes his second-place finish at the Avantha Masters in New Delhi will now prove the catalyst for another successful season.
Finch trailed eventual winner Andrew Dodt by one shot after carding a final-round 66 at DLF Golf and Country Club that saw the Hull golfer end up 13 under par.
It proved his best result of the season, comfortably surpassing his tie for 47th at the South Africa Open in December.
After earning nearly one million euros on the European Tour in 2008, Finch endured a somewhat more low-key season last year but the 32-year-old is hopeful his performance in India will prove the fillip he needs.
"It is nice to get a good result on the board because I have had a frustrating time lately of playing well and not getting the rewards or results," he said.
"I can hopefully kick on from here. I got a bit sidetracked technique-wise last year and it didn't really work out for me and it is nice to have a good result at this stage of the year.
"I have a nice break now so I can go home and then get ready for the rest of the season with a bit of confidence."
Finch mounted his charge from down the leaderboard, reaching the turn in 32 having collected five birdies and one bogey.
But he could only pick up two more shots down the stretch to complete a six-under-par effort.
"I'm really pleased with the result," he said.
"It was good to put a last round together because I started four shots off the lead and there were a lot of people between me and the guys at the top so it was always going to take something special.
"I had a target of 15 under at the start of the day and I got off to a good start and made some headway to get to that score.
"I suppose in the back nine I wasn't really getting close enough to the hole to give myself realistic chances but I was pleased to make a birdie on the last considering I drove it into the bunker off the tee."
With seven players entering the final round level at the top of the leaderboard, it always promised to be a thrilling and exciting conclusion although the expected play-off never materialised.
The lead changed hands several times but Dodt nailed what eventually proved to be crucial birdies at the 16th and last – the latter coming after he found the sand – to claim his maiden European Tour title.
"It was a huge relief when I birdied the 18th," said the 24-year-old Australian.
"I can't describe the feeling that I have now.