Ferrie takes playoff win in Austria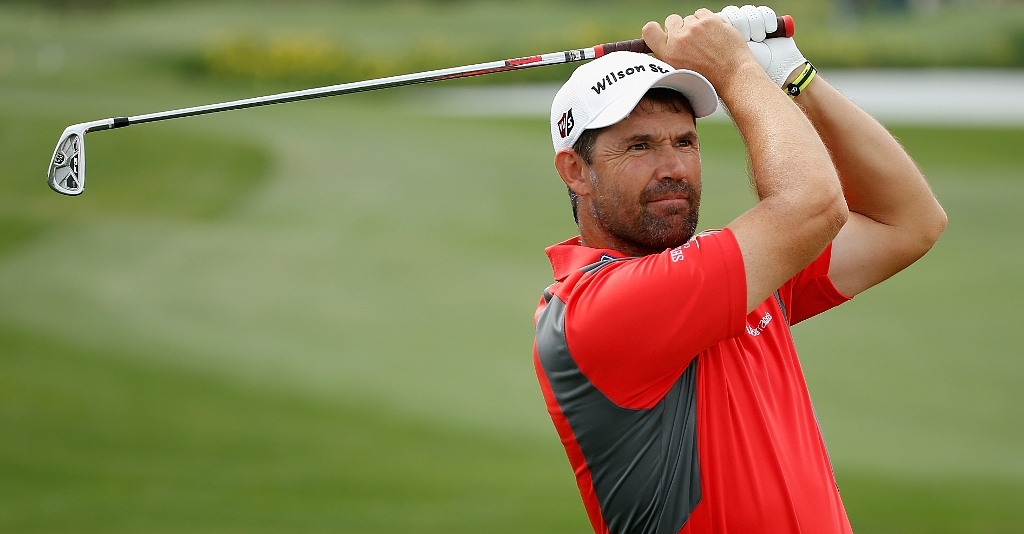 England's Kenneth Ferrie beat compatriot Simon Wakefield in a playoff to win the Austrian GolfOpen at Atzenbrugg on Sunday.
Englishman Kenneth Ferrie beat compatriot Simon Wakefield in a playoff to win the Austrian GolfOpen at Atzenbrugg on Sunday.
After both finished on 12 under par in the final round at Diamond Country Club, it took only one playoff hole for the winner to be decided.
As regulation play was coming to a close, a number of players found themselves still in the mix.
Overnight leader Thomas Norret was hanging on at the top until he reached the 13th hole and double-bogeyed.
Ferrie and Wakefield had reached 12 under alongside Dutchman Joost Luiten, but Luiten three-putted the last to fall out of contention.
It looked at one stage as if Ferrie would win outright when Wakefield, Last year's Qualifying School winner, failed to get up and down on 17 for a bogey to drop back down to 11 under, but he responded beautifully on the next, playing a superb approach to six feet and rolling in the birdie. Ferrie had a birdie try himself on 18 from not much further out, but he missed, and back to the 18th tee they went.
When Wakefield promptly split the fairway on the par-four and Ferrie found the rough, it seemed as if the tide had turned, but adrenaline got the best of the man in the better position and he overshot the green with his second, while Ferrie calmly hit his to six feet.
Wakefield could not get up and down from his position, giving Ferrie two putts for the win. He only needed one, sealing the deal with a birdie three and claiming his second European Tour title in the process.
"I feel amazing right now," said Ferrie. "I haven't won for six years and I was wondering if it was ever going to happen in the end. To get it done was fantastic.
"It means the world to me. I have been working very hard and doing all the right things but I just haven't had the results to back it up. So to win here, under the pressure of a play-off, is amazing and it makes all the hard work worthwhile."
Wakefield was obviously disappointed, but at least his performance has lifted him to well within the top 115 on the Race to Dubai who keep their cards for next year. Prior to this week he was lying in 145th.
"I said yesterday that I had to come out here and play my normal game and I did just that," he said.
"It was the bogey at 17 that eventaully undid me, but then to hit it to two feetat the last with a five iron and then make the putt to force the play-off was great.
"At the end of the day, if you shoot five under on the final day playing in the final group then it is diffcult to take but I am happy with the way the week has gone."
Overnight leader Norret eventually finished in fourth, beating his previous best finish by 14 places, while Walker Cup star and newly turned porfessional Tom Lewis completed a top-10 finish in his first ever start as a pro after a final-round 68.