Ferrie fury at 'horrific' pin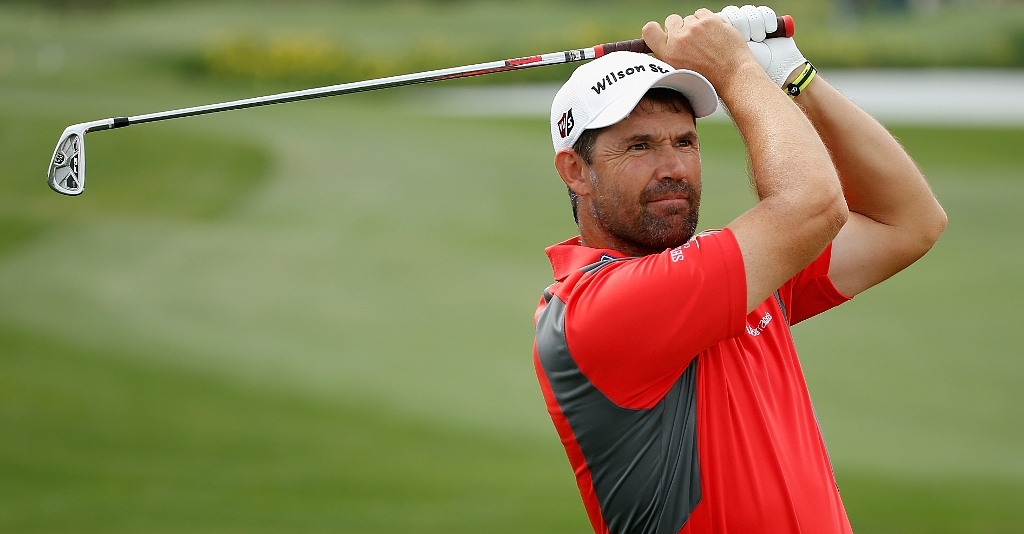 England's Kenneth Ferrie has launched a scathing attack on the organisers of the Open Championship final qualifying.
England's Kenneth Ferrie has launched a scathing attack on organisers of the Open Championship on Tuesday after fearing a closing bogey had ended his hopes of surviving the final qualifying competition.
The former European Open champion three-putted the green for a five-under-par 68 and aggregate score of seven under.
"The pin placing on the 18th is an absolute disgrace – horrific, ridiculous," said a furious Ferrie.
"My putt had four breaks on it from 25 yards and it just leaves a sour taste.
"I drove here late at night on Sunday (after finishing sixth at the French Open and missing an Open spot by one stroke there) and battled away for 35 holes, but just feel now it was a whole waste of time.
"And I guarantee you when I turn on the TV next week there will be a lot of stupid flags at Turnberry.
"I would have thought the R&A (Royal and Ancient Club) would have learned their lesson after Sunningdale."
Two years ago a number of players in the European qualifier on the Surrey course were given a chance to play a hole again when one pin placing was considered unplayable.
"I'd have thought they would be super safe after that," he added. "Who cares if the best score is 95 under?"
Even if he does not make it this time, Ferrie has one more chance at this week's Scottish Open to earn a place in next week's championship.
Good though his seven-under total was, only four of 96 players at each of the three qualifying courses go through and he is not expecting to be one of them.