Feherty under fire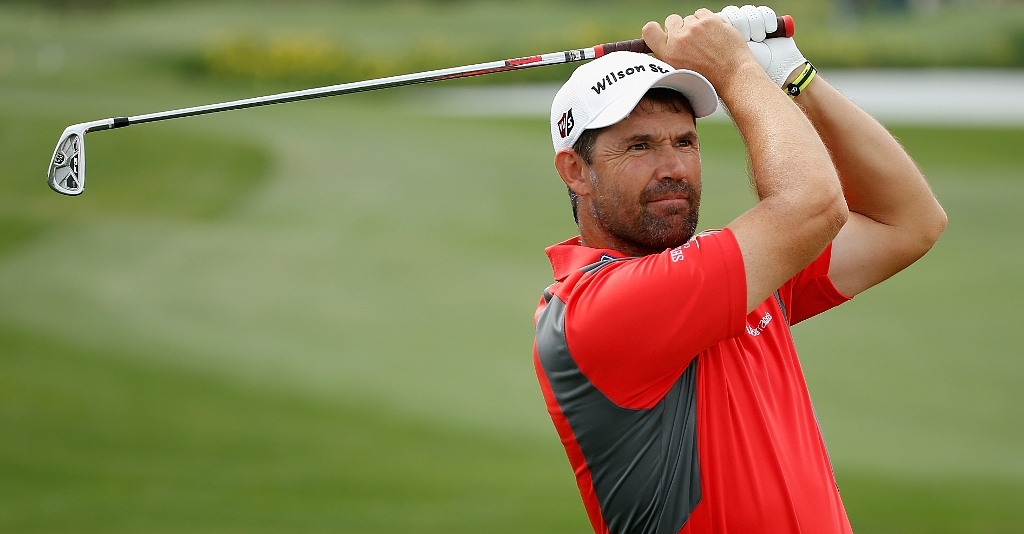 Acclaimed TV golf analyst David Feherty has come under fire for a joke he made in a Dallas magazine article.
Acclaimed TV golf analyst David Feherty has come under fire for a joke he made in a Dallas magazine article.
The Northern Irishman, revered for his on course humor, seems to have gone too far in suggesting that American soldiers would be just as likely to take out House Speaker Nancy Pelosi and Senate Leader Harry Reid as they would the despised terrorist leader Osama bin Laden.
Feherty, a resident of Dallas for more than a decade, had Americans up in arms when he wrote in the city's D Magazine: "From my own experience visiting the troops in the Middle East, I can tell you this though, despite how the conflict has been portrayed by our glorious media, if you gave any US- soldier a gun with two bullets in it, and he found himself in an elevator with Nancy Pelosi, Harry Reid and Osama bin Laden, there's a good chance that Nancy Pelosi would get shot twice, and Harry Reid and bin Laden would be strangled to death."
Feherty humour has made him one of the most popular golf analysts on TV but his employers CBS were quick to show their disapproval.
"We want to be clear, a CBS spokeswoman, LeslieAnne Wade, said, "that this column for a Dallas magazine is an unacceptable attempt at humor and is not in any way condoned, endorsed or approved by CBS Sports," .
The PGA Tour were also not impressed.
"David Feherty is an insightful and sometimes humorous commentator for CBS Sports' golf coverage," the Tour said in a statement. "However, his attempt at humor in this instance went over the line, and his comments were clearly inappropriate. We hope he will use better judgment in the future."
Media Matters for America went further than showing disapproval. They demanded an apology.
"Mr. Feherty's violent comments about Speaker Pelosi and Majority Leader Reid are disgusting," said Eric Burns, president of the watchdog group.
"Suggesting that our troops would attack the leaders of the very democracy they've sworn to sacrifice their lives for is an insult to their integrity, honor, and professionalism. CBS Sports should demand it's golf analyst apologize to our soldiers."
Somewhat ironically, Feherty has been working with "Troops First Foundation," in an attempt to raise $15 million for soldiers who return wounded, many of them without limbs.
He created his own division – "F Troop" – and last year took eight soldiers to South Dakota on a pheasant hunt.
In November last year he is reported to have said in an interview: "I think it was going to Iraq and being so proud of this country made me realise that the vast majority of Americans who haven't been outside of America don't really understand how wonderful this place is.
"I think in the last year or so, having visited our troops abroad and spent so much time with them at home, I can say that I think that it will be a great honor for me to be an American."