Federer upbeat after talk to Tiger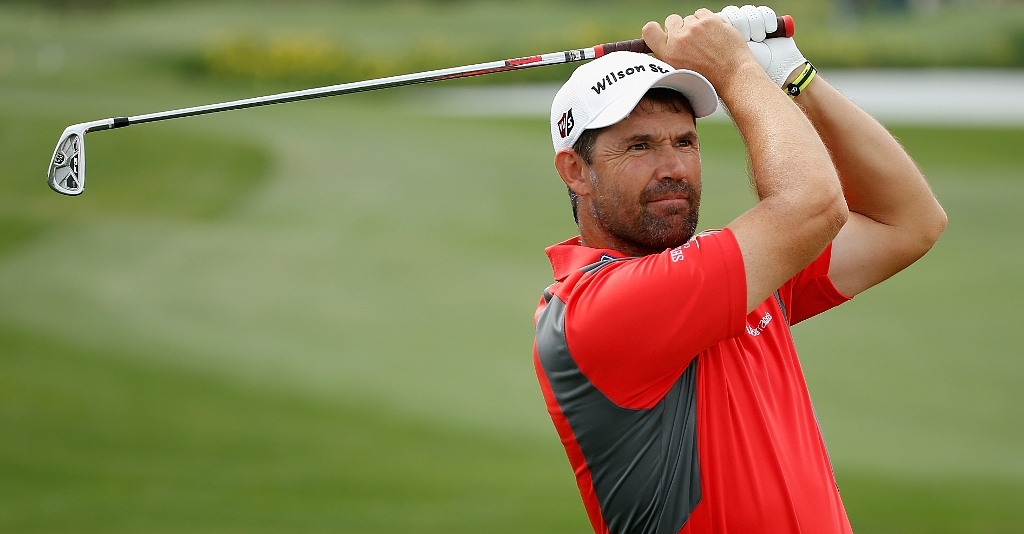 Roger Federer is sure Tiger Woods will make a comeback to golf in the near future – and will be as good as he's ever been.
Roger Federer is sure that Tiger Woods will make a comeback to golf in the near future – and will be as good as he's ever been.
The Swiss tennis ace, number one in the world again, has been reported by the reliable French sports newspaper, L'Equipe, as saying that he had been in contact with his "good friend Tiger" by telephone and that after speaking to the World No 1 golfer he was sure Woods would be back soon as the "wonderful golfer we know".
Federer expressed his full support for Woods and said the troubles that had driven the world's richest sportsman into stepping away from tournament golf and into hiding were greatly "instructive".
"The tabloids are going crazy, sponsor contracts are falling apart… I've always been aware that the image you patiently construct for an entire career can be ruined in a minute," Federer said.
"It scares you a bit, but that's the way things are."
Woods dropped out of sight shortly after winning the Australian Masters on November 15, this after mysteriously crashing his Cadillac SUV into a fire hydrant and a tree in front of his Florida home in the early hours of the morning following Thanksgiving day.
The crash and its circumstances sparked a flood of reports claiming that he had been involved in sexual liaisons with more than a dozen women.
After keeping mum for a day or two and refusing to see investigating Police officers, Woods subsequently paid a traffic fine, confessed to "infidelity" and announced in early December that he would be taking an 'indefinite' break from golf to focus on becoming a better husband, father and person.
A series of rumours have been circulating since then that he is currently attending a clinic for sex addiction and that his Swedish wife Elin has bought a house in Sweden and is preparing to divorce him.
But none of these rumours have been confirmed by him, his management team, his family or his friends, most of whom claim they have not seen him since the accident.
Some friends have gone out of their way to contact him but without any success until now so it has come as good news to the golfing world that he has finally agreed to speak to at least one of his friends
Said Federer: "Tiger just needs calm. And soon he'll again become the wonderful golfer that we know."