Farmers group save Torrey Pines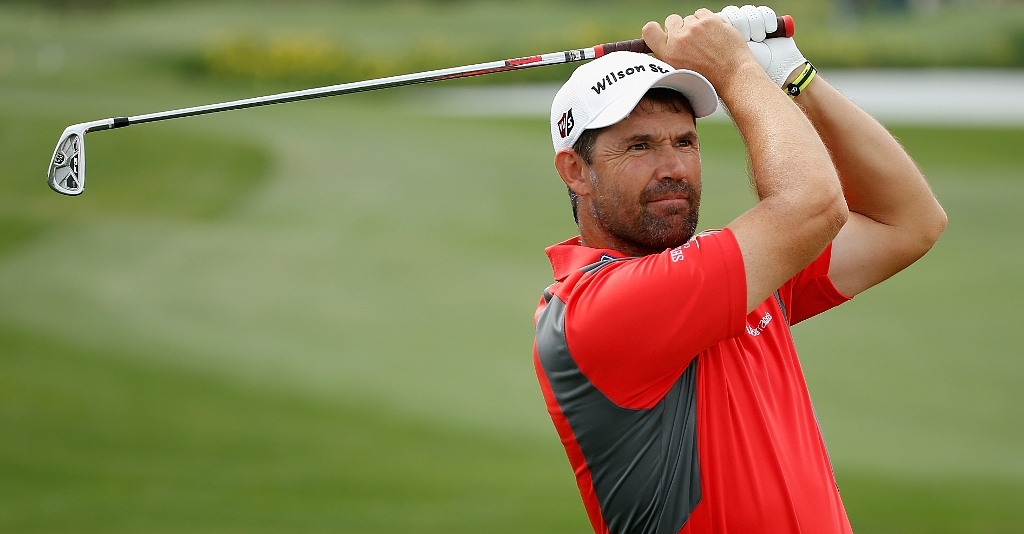 The former Buick Invitational, a favourite season-starter for Tiger Woods and Phil Mickelson, has been saved – but only just!
The former Buick Invitational at Torrey Pines, a favourite season-starter for Tiger Woods and Phil Mickelson has been saved – but only just!
And it is thanks to the Farmers Insurance Group that the tournament, currently scheduled as the San Diego Open, which dates back to 1952 and has been backed by Buick since 1992, will once more tee-off in San Diego at the South Course at Torrey Pines on January 28.
Farmer Insurance, who are head-quartered in California and are a subsidiary of Swiss-based Zurich Financial Services, the title sponsor of the PGA Tour event in New Orleans, has agreed to step-in in 2010 in place of cash-strapped Buick, who, like Tiger, won't be there this year.
Ironically, until their financial melt-down last year, Woods was also the central figure in Buick's advertising campaign. He was dropped by them midway through last year.
The World No 1 golfer has subsequently been dropped by some of his other sponsors as well, but this has been as a direct result of the recent scandal that has suddenly blown up around him.
Terms of the one-year agreement were not released, but it has been confirmed that Farmer Insurance have been given a long-term option
"Although this has been finalized on such short notice, it represents a substantial investment on Farmers' part to help in the tournament's success," PGA Tour commissioner Tim Finchem said on Monday.
"We look forward to continuing our discussions with Farmers officials with regard to the possibility of a longer-term partnership."
Coming up with a new title sponsor for San Diego was regarded by the PGA Tour as critical because of its high-profile drawing power, not only because it is the American mainland's first PGA Tour event of the year and the first on network TV, but also because it is where Tiger Woods and Phil Mickelson typically begin their seasons.
In the current climate of worldwide recession, The Tour is pleased to be able to say that together with renewing a half-dozen title sponsor contracts, it has found four new companies to sponsors its events.
These now include Farmers Insurance, Seoul Broadcasting System, Waste Management, and The Greenbrier.