Faldo: Tiger's lost his aura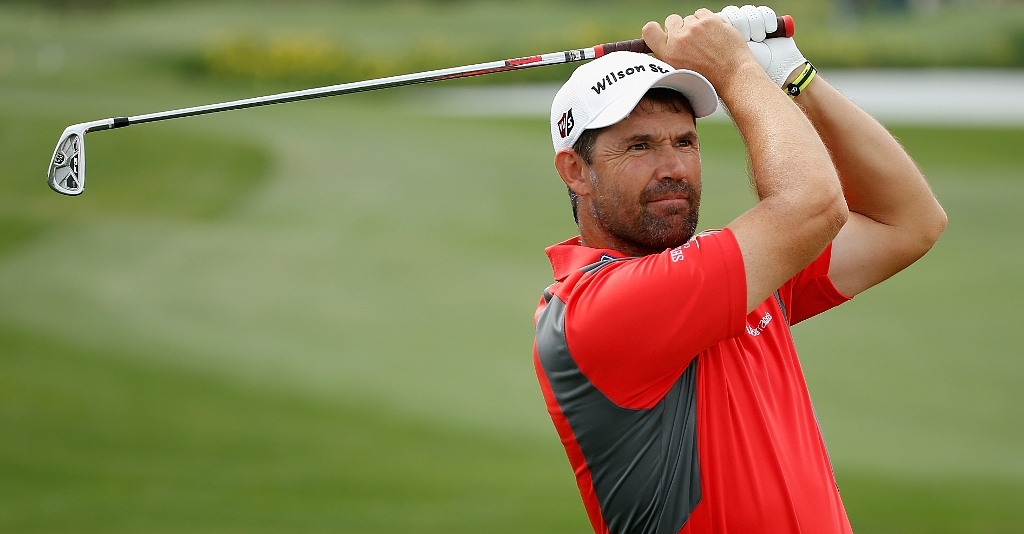 Nick Faldo reckons the chances of Tiger Woods rediscovering his World Beater form are no better than "50 percent".
Nick Faldo reckons the chances of Tiger Woods rediscovering the form that made him one of the greatest golfers of all time are no better than "50 percent".
Woods has not been able to win an event since the now infamous sex scandal erupted around his head in November 2009 and winning a 15th major in pursuit of Jack Nicklaus's record 18 has eluded him since the 2008 US Open.
Faldo, a three time winner of the Masters and a three time winner of the Open, now wonders if Woods can climb back to the dizzy heights that made him the game's most dominant force in the 21st Century and the richest sportsman of all time.
"To win and win a major and comeback and dominate again – you can't say it's impossible, but it's an uphill battle," said Faldo, speaking to the media in Singapore at the Asian Amateur Championship (AAC).
"He's fighting a lot of things," he added, citing Woods' latest swing change and, perhaps most important of all, his loss of confidence brought on by the upheaval in his private life and the subsequent break-up of his marriage.
Faldo believes that the lost aura of invincibility that had surrounded Woods before his fall from grace has helped fire the emergence of a crop of exciting younger players who now feel they have nothing to fear.
"These youngsters have now gotten very comfortable with Tiger not around and concentrate totally on their own game," said Faldo.
"In the past, Tiger had such an aura, had such a presence that (his rivals) used up energy consciously or sub-consciously thinking about him or seeing his name on the leaderboard.
"Now, they're doing their own thing… Tiger has not got the aura that he had before."
Woods has fallen to 50th in the latest world rankings and failed to make the recent FedEx Cup play-offs for the first time in his career after a miserable season dogged by leg injuries.
After being given a Presidents Cup wildcard pick, he now hopes to rediscover some form ahead of the match with the Internationals in Australia when he tees it up in next week's Frys.com Open.
Woods will have a new man to carry his bag when he returns from a two-month layoff after announcing that he'd hired Dustin Johnson's former caddie, Joe LaCava.
"I'm looking forward to playing next week at the Frys," a positive looking and positive talking Woods told reporters in Las Vegas on Tuesday. "Things are definitely shaping up quickly now." he said.