Faldo agres that R-Mac will be back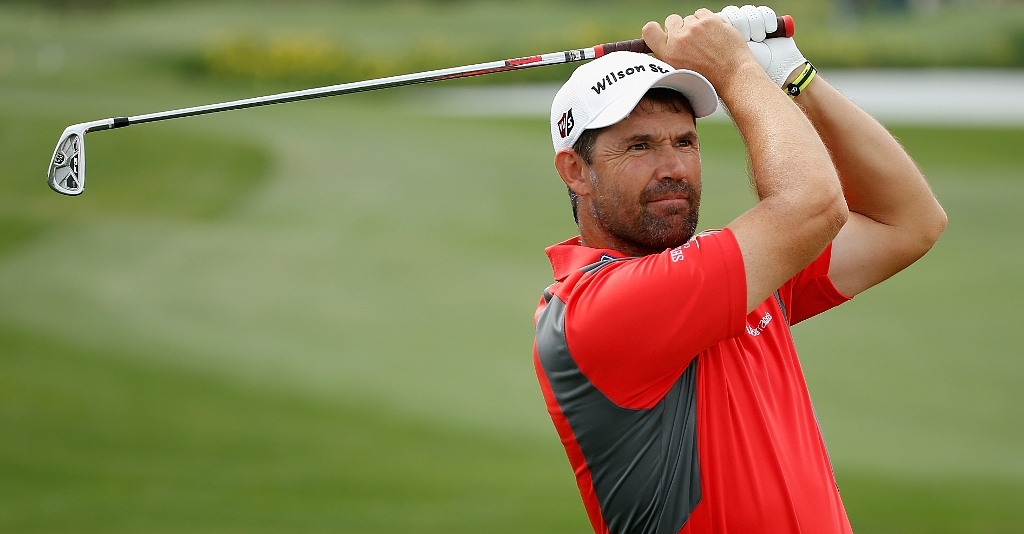 Rory McIlroy says he'll have no problem boncing back from Sundays Masters nightmare – and Nick Faldo agrees.
Rory McIlroy says he'll be able to shrug away his real-life nightmare at the 75th Masters on Sunday with no real psychological scars and bounce back as good as ever.
And Nick Faldo agrees.
England's three-time Masters Champion said: "He's young and I am sure he will regroup and come back stronger. He was thrown in at the deep end and this is a serious deep end.
"You are there on your own, things get out of sync and you lose your tempo," added Faldo.
The 21-year-old native of Holywood in Northern Ireland took an unusually large four-shot cushion into the final round at Augusta National, but after dominating the first three rounds, he inexplicably imploded on the back nine on Sunday to crash out of the race with an ugly 8-under 80.
This while 26-year-old Charl Schwartzel was cooly cruising to a closing 66 to win the battle of the young pretenders and claim the Green Jacket in just his second start at the Masters..
McIlroy still led by a shot at the turn, but a triple-bogey seven at 10 and two more double bogeys on the back nine ended his challenge for a first major title.
"I just lost it and couldn't get it back," was McIlroy's explanation for his inexplicable blow-up.
"I'm very disappointed but I will get over it. I have to take away the positives. I led this golf tournament for 63 holes. Maybe it will build some character."
The manner of McIlroy's meltdown brought back memories for Faldo of Greg Norman, who went from six ahead to five behind him at Augusta in 1996 when the Englishman went on to clinch the title.
The Australian, who was 41 at the time, never won another major but McIlroy is just 21 and Faldo is convinced there is much more to come from the youngster.
McIlroy's manager Andrew "Chubby" Chandler, who also manages Schwartzel is not worried about the young Northern Irsihman's future.
"He knows there's a problem, but it's not an insolvable problem," he said. "It's just learning and he's a smart lad."
In a bitter twist of fate McIlroy and Schwartzel were flying companions on Monday as they jetted off to this week's Malaysian Open.
Schwartzel, who had never previously finished in the top 10 of any major, took time out from celebrating his own breakthrough to empathise with McIlroy.
He said: "It's difficult – what do you say? He's such a phenomenal player and the way he played the first three rounds you have to think that a (Major) win is not that far away.
"Golf is a really funny game. One moment you're on top of it and the next it bites you."