Exodus of the stars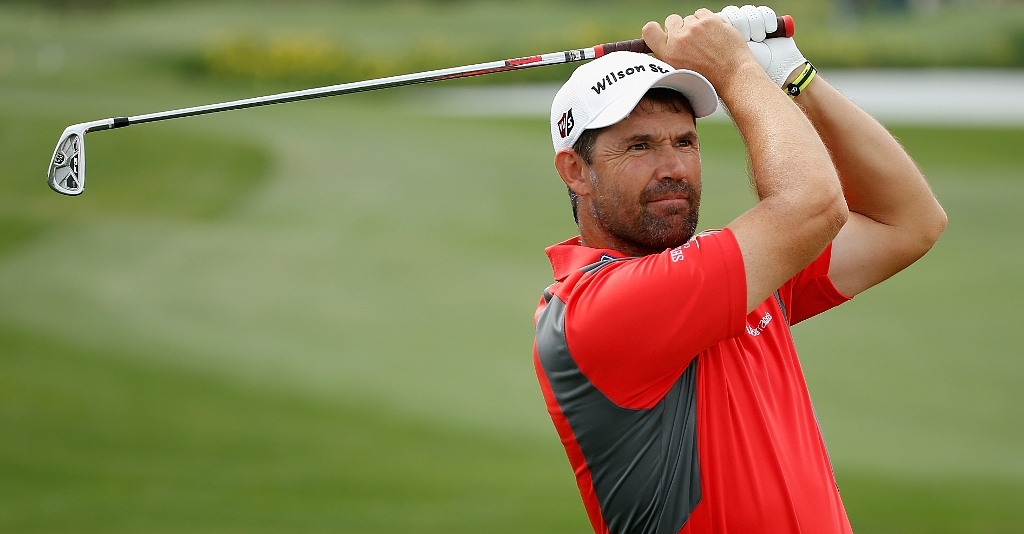 Reigning champion Tim Clarke and Geoff Ogilvy have followed Tiger Woods out of The Players with injuries.
Defending champion Tim Clarke and a second big-time winner, Geoff Ogilvy, have followed Tiger Woods out of The Players championship with injuries.
And led by Padraig Harrington and Ernie Els, a host of stars have missed the cut in the richest tournament in golf.
Clark and Ogilvy pulled put on Friday after struggling through the front nine of the second round at the tough, heavily mounded, multi-bunkered Stadium Course at Sawgrass with lingering injuries that were growing painful by the hole.
Ogilvy, a former US Open champion, shot a three-over-par 75 in Thursday's opening round and then posted a two-over-par 38 on the back nine on Friday before deciding that the shoulder injury that caused him to opt out of the Wells Fargo Championship last week, had not healed sufficiently to warrant continuing
Clark, who had been attempting to nurse back to health an elbow injury since the Masters in April, lasted just one more hole before he followed Oglivy to the showers with his score on 42 after 10 holes following a two-over-par 74 on Thursday,
Prior to the tournament, Clark had said he was not going to let the injury get in the way of defending his title, but increasing pain on Friday made him eventually decide that carrying on simply wasn't worth it.
"It has just been getting worse as the day has gone on. There's just no point in staying," said Clark, who is now hoping to be back in a month or two at full strength.
"It's a long year and I wouldn't want it to end right here, so it's the best move."
Tiger Woods withdrew from The Players on Thursday with on-going knee and Achilles tendon injuries that may prevent the three-time winner playing in the up-and-coming US Open next month.
The halfway cut, in the meantime, has seen to it that some of The Player's other star attractions won't be around this weekend.
Ireland's three-time Major winner Padraig Harrington, still battling to break out of his seemingly endless slump, crashed out after an awful second round 78 which included three bogeys and a double bogey on the back nine, the exciting, up-and-coming American young gun Rickie Fowler, sank himself with rounds of 77 and 68 and Ernie Els, a former World No 1 and also the owner of three majors, must have been cursing himself on Friday night.
He hadn't looked as if he would win another title this weekend, but he certainly looked set to play at the weekend – until the final hole where he chunked his first chip, needed a second to get on to the green and then missed a four-foot putt for the bogey that sent him home early
The Italian brothers Francesco and Edoardo Molinari, England's Paul Casey and Ross Fisher, South Africa's reigning Open Champion Louis Oosthuizen, Japan's Ryuji Imada, Fiji's celebrated Vijay Singh, Korea's former PGA champion YE Yang and Australia's 2011 Masters runner-up Adam Scott were among the other international stars who missed the cut.
Jim Furyk led the list of Americans who didn't survive it, 2011 PGA Tour winners Bill Haas and Dean Wilson among them.