Exclusive: St Mellion special!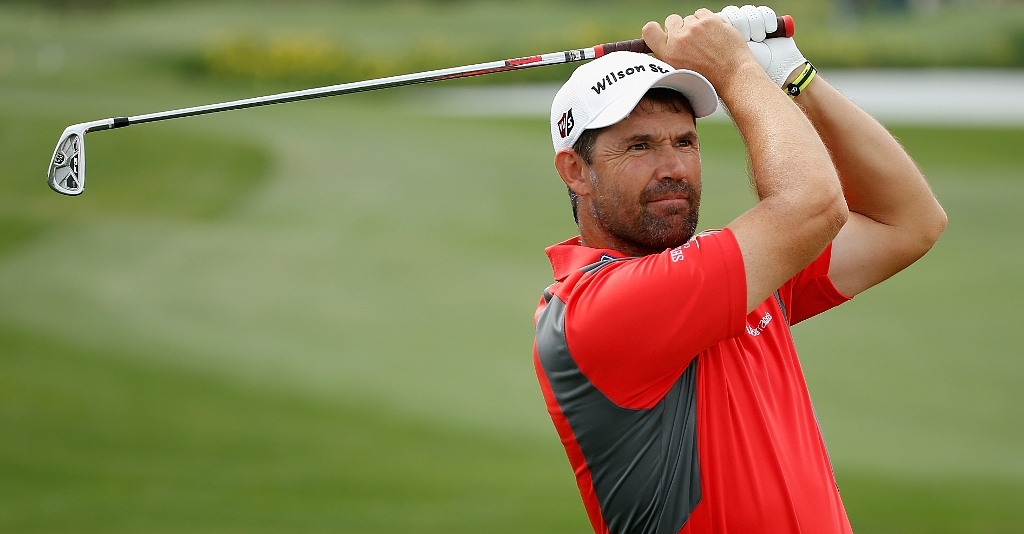 After a £20m transformation, St Mellion is back at the forefront of European golf. Dave Tindall and Matt Cooper investigate.
Golf fans all over the world – especially those of a certain age – will always associate the name St Mellion with golf.
And those who class themselves as pub quiz experts will know it was the first course in the UK designed by the great Jack Nicklaus.
But there will also be an awareness that this once regular European Tour stop is no longer on our TV screens and has dropped out of the limelight.
That is until now.
Thanks to a £20million reinvestment programme, St Mellion International Resort has re-opened, confirming its status as South West England's premier golf and leisure destination and in 2011 will play host to the prestigious English Open.
Golf365's Dave Tindall and Matt Cooper were invited to see just what's been going on at the famous Cornish venue and get a first-hand look at why it's back where it belongs as an annual European Tour stop.
In a special four-part feature, we look at all aspects of the new and improved St Mellion. There's a special gallery devoted to the Nicklaus Signature course, Dave's blog tells us everything from the power of his shower to how he got on at the press golf day, Matt looks at the history of St Mellion and where it stands now and we also have an interview with Stephen Lewis, Chief Executive Officer of Crown Golf, the people behind the new-look complex.
So were the Golf365 team impressed? Read on!
Click here for Dave Tindall's blog
Click here for St Mellion gallery
Click here for St Mellion: Then and Now
Click here for Stephen Lewis interview