Exclusive: Alvaro Quiros Q&A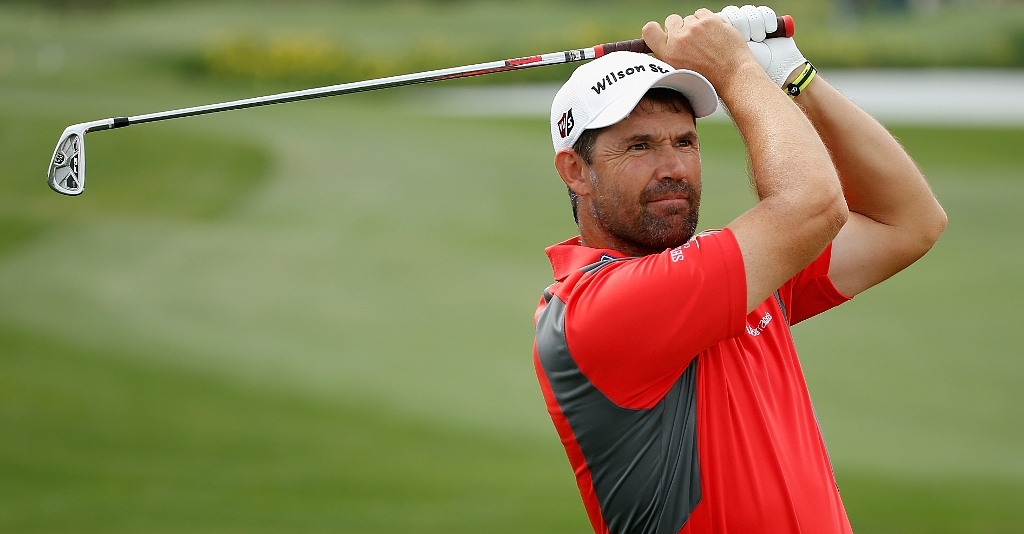 He loves James Bond and he's cheering Liverpool on in the title race. Check out Golf365's Q&A with rising star Alvaro Quiros.
He hasn't even seen the course on television but the debut of Spain's Alvaro Quiros is already one of the most hotly anticipated aspects of this year's Masters.
In truth he has viewed some of the course but only a little footage of the 15th, 16th and 18th holes gleaned from a DVD celebrating the career of his hero Severiano Ballesteros.
He may have almost no knowledge of the frightening contours of Augusta but he does possess the powerful long game that is widely assumed to be essential for success around the course.
In fact his long game is so dymanic it has been astonishing the PGA Tour in 2009.
"I can't imagine hitting it that far," Kenny Perry said at last month's Transitions Championship. "Everybody in the locker room (is talking about him) … that's the buzz. When you hear the guys talking about it in the locker room, something's up."
Will MacKenzie found himself next to Quiros on the range and was dazzled.
"It was sick. I said to myself 'think I'll just work on the ol' wedge game today'. If he has a short game, we're all in trouble."
If he wants to do well at Augusta, Quiros will, of course need his short game to be in red hot shape but three wins from just 47 starts on the European and PGA Tours suggests that there is an awful lot more to the Andalucian than smashing the ball off the tee.
And ahead of his first trip up Magnolia Drive, the happy-go-lucky Quiros took time out to chat with Golf365 and reveal a few of his favourite things.
Favourite food: Spanish ham!
Favourite TV show: House
Favourite film: Any of James Bond, 007
What's on your iPod?: All type of music, pop, dance, etc..
Do you follow the English Premier League and, if so, do you have a favourite team/player?: Liverpool and Fernando Torres.
Favourite golf course: Valderrama
Favourite golf course designer: No one
Event you'd most like to win you haven't won yet: Augusta
Which major is your game best suited to? Masters!
Best round ever played? 60, in Biarritz Cup.
Worst round ever played? I have a lot for this one! In particular, 81 at St Andrews.
Did you see the clips of Barack Obama playing golf on YouTube? Has he got potential? I didn't see it.
Name a player to watch in 2009: Tiger Woods
Favourite club in the bag: Driver
Best friend in golf: I have different ones, Gonzalo Fernandez Castaño, Alejandro Cañizares, Rafael Cabrera.
Dream fourball: Three friends to enjoy!!