Excited Tiger wants to move on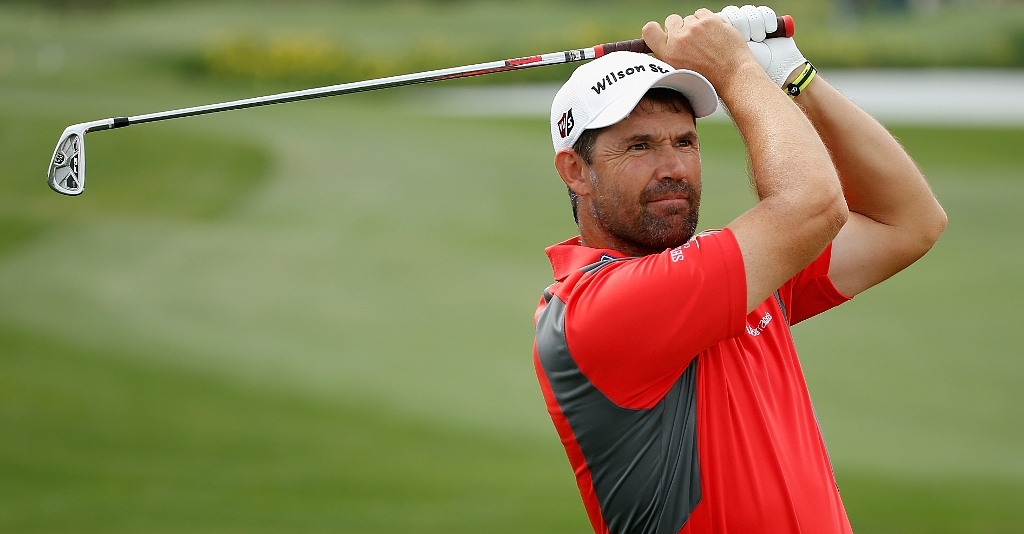 Tiger Woods, excited at the prospect of participating in a major again, wants to "move on" from the Williams incident.
Tiger Woods is happy and excited at the prospect of participating in a Major battle again and wants to "move on" from the Williams incident.
The 14-time major winner made that clear on Wednesday when, in one breath, he told the media assembled at the Atlantic Athletic Club ahead of this week's US PGA Championship, the final major of the year, that "there's something I'm very excited about finally and that is that I can come out here and just play and have fun again."
And then, in not too many breaths later, he added that he wanted to "move on" from the controversy that had blown up over the pointed comment his former caddy Steve Williams, had made after carrying Adam Scott's bag last week when the Australian triumphed by four shots in the WGC-Bridgestone Invitational at Firestone Country Club.
Clearly angry with Woods after his sudden and unexpected sacking a week or two back, Williams, despite having carried Woods's bag in 13 of his 14 majors triumphs and in more than 70 of his worldwide wins, had described his journey to victory with Scott at Firestone as "the best week of my life".
But when asked to comment on the incident this week Woods. 30, said: "I'm not going to speculate on Steve. Those are obviously his feelings and his emotions and his decision to say what he wants to say.
"I sent Stevie a nice text after completion of play, congratulating him on his win. It was good to see them go out there and play as well as they did.
"All I can control is my life and how I feel. That's it – that's all I can do," added Woods, who had finished 37th in the same event.
On his own game, Woods, the competitor's competitor, will, as always, be trying to win again this week as he seeks to close in on Jack Nicklaus' record 18 major wins, but there was a softer edge to him when he indicated that right now, just being healthy and back in the game counted for more than anything else.
He said: "I was frustrated early in the year – especially at the Masters – because I just wasn't feeling well.
"But now that I'm healthy, it's so much easier to be more patient because I feel good. I have way more energy because I'm not trying to block out pain and trying to ignore that. I can just go out there and just play golf.
"I've been away from the game for a while, but I'm starting to get the feel of hitting shots and how far the ball is going and just getting that more and more target awareness that only comes from playing in tournament golf.
"That's something I'm very excited about finally, that I can come out here and just play and have fun again.
"I was always trying to block out pain. That's not a lot of fun to play through that. It's nice to have a kind of bounce in my step again and walk around these hills and not have to worry about them."
"Yes, it feels good to be out here. I can feel the atmosphere," added Woods, who missed both the US Open and The Open Championship through injury.
"I can feel the rush of a major championship again. It's a different situation. I can just feel the atmosphere. When you go into a major championship, it's just different. It's going to be fun."
When did you last hear Woods use the word 'fun' when talking about a major?
Maybe he is using it as a means to reduce the expectations of both himself and his still huge fan base and it might just make him dangerous again although at this stage of his comeback when his latest swing change has not been as firmly put to bed as he might like, he could still be a bridge too far from a 15th major triumph.