Ex-wife expose in new Daly book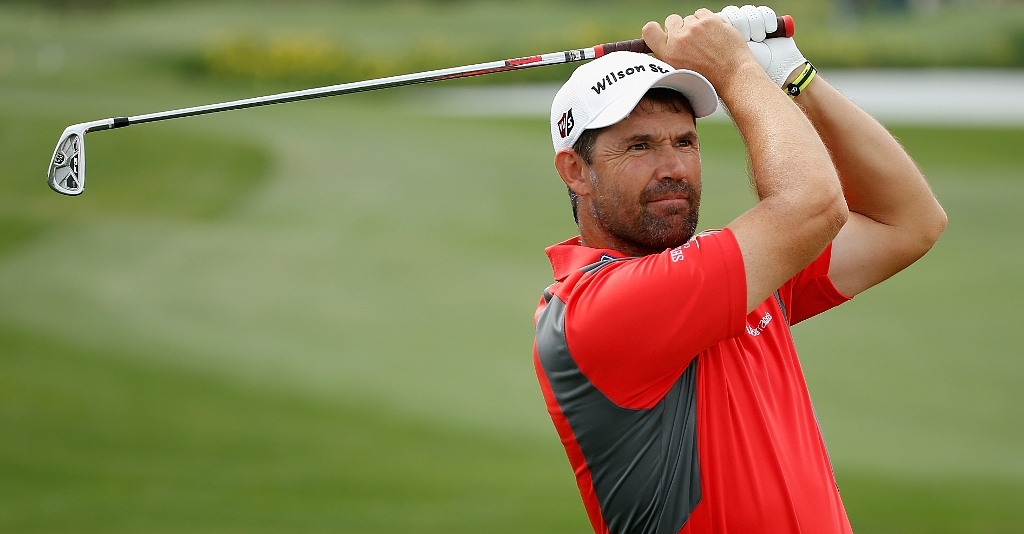 John Daly's ex-wife Sherrie says in a new book that her husband's off-course ex-exploits make Tiger Woods look like a saint.
John Daly's fourth wife, Sherrie, has claimed in a new book that her husband's off-course ex-exploits make Tiger Woods look like a saint, according to a report in the New York Post on Saturday
Entitled 'Teed Off: My life as a player's wife on the PGA Tour', Sherry Daly's book exposes some of the Tour's many temptations that were open to her ex-husband, one of them at Southwind Golf Course in Memphis Tennessee.
In a chapter entitled "The secret of the Sixteenth Hole, Sherrie Daly claims a women offered Daly sexual favours
"I'd been told by many men in Memphis, including my banker, that there was a girl who'd give golfers [oral sex] when they got to the sixteenth hole…Apparently, all they had to do was pay $300 when they got there, and she'd take them into the bushes," she says in her book.
Sherrie Daly, who was wed to John Daly for nine years until the marriage was dissolved last year, is no angel herself
She was accused by John of attacking him with a steak knife in 2007 and spent nine months in jail after being found guilty of money-laundering.
She says in her book that she was infuriated by Hooters, one of her husbands sponsors, when they set up a tent on the seventeenth hole on a Tampa Course in Florida and filled it with strippers.
She writes: "There were all these Hooters girls with their t…..s flopping around everywhere, holding up these signs and screaming for John. It was just nasty."
Daly, who has recently slimmed down considerably and says he has turned over a new leaf since meeting his latest girlfriend, has admitted that his past life has a legacy of alcohol abuse, infidelity and a gambling habit that cost him a fortune and Sherrie reinforces this by telling the story of the time she found him in bed with another women who had allowed him to keep X-rated pictures of herself.
"I went through every phone number (the woman) had in it (a phone book), whether it was her boss . . . or her parents. And I sent them the picture of her coochie with a note that went something like this: 'This is the vagina of the woman I just found in bed with my husband.' "
The New York Post reports it will have more on the book in the days to come.